Primary content
The Only Luxury Surfing Resort in the Maldives
Off the beaten track. Uncrowded waves. High quality breaks. Welcome to Nature's Playground, the only luxury surf resort in the Maldives with its own wave breaking right onto the shore at Vodi Point - making your surf travel dreams come true.

Just off the edge of Niyama's Play Island you'll find Vodi, a powerful and sometimes hollow left hander. Off to the west and five minutes away by speedboat, Kasabu is a rippable and hollow right hander. Or explore some other options around Niyama under different conditions. Our hotel surf guides keep an eye on the conditions and will recommend the time and place to surf to get the most out of your holiday. If Vodi is breaking well, it's a simple paddle out. If conditions are better for another spot – they will let you know.
View Surf Conditions

See our Instagram surf account for more.
Surf Guru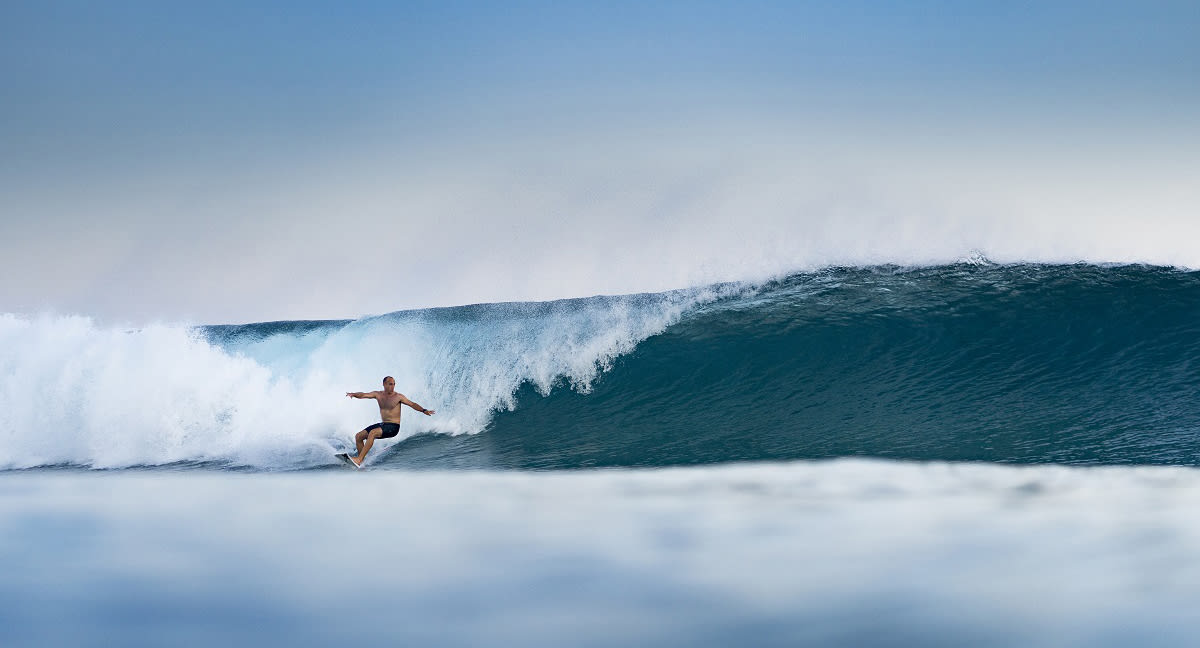 NATHAN KEMP
All the way from Southern California, Nathan Kemp has spent the majority of the last 18 years surfing waves around the world, from California to Hawaii to Japan, to Taiwan and most recently - Indonesia. There, he successfully married his passion with his career. From leading surf safaris to taking on the many tasks behind the scenes necessary for smooth runnings, Nathan is now with us at Nature's Playground, promising ever-expanding horizons for our surf vision.
Surf Points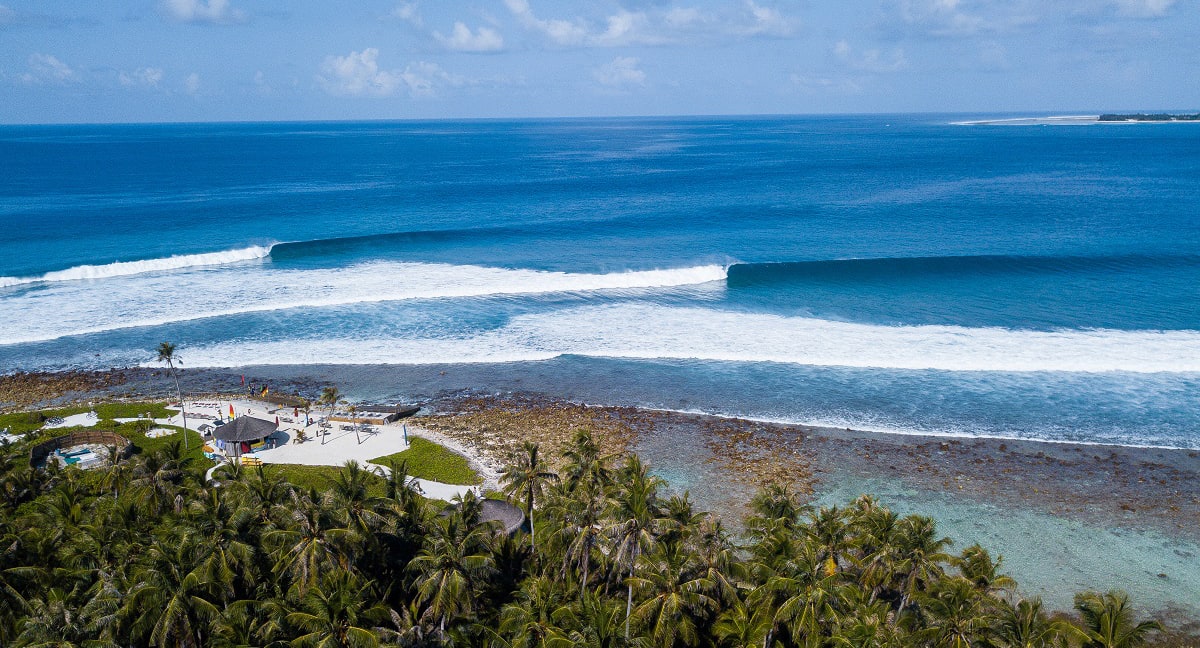 VODI SURF POINT AT NIYAMA CORNER
This wave works best when the wind blows from a north to easterly direction making the left hander hollow and rippable. It usually picks up more swell than Kasabu, as it is perfectly exposed to south and southwest swells.

When small, the wave is fun and caters to beginners, longboards and funboards. When bigger, it becomes suitable for intermediate to advanced surfers.

The best part of all is you can reach this wave by simply walking to the point and paddling out – no boat transfer is needed. Upon request, we'll do our best to get you a beach villa as close to the spot as possible.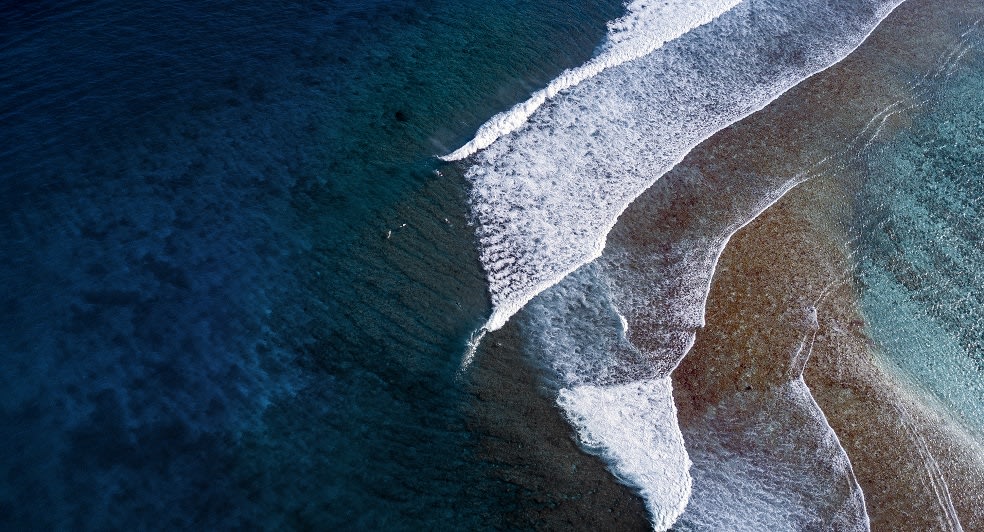 KASABU SURF POINT AT KUDAHUVADHOO CORNER
This is the spot to surf in west to northwest winds, located on the opposite side of the channel approximately ten minutes by boat. The wave wraps in on the reef by more than 90 degrees and is a world-class right hander suited to intermediate and advanced surfers. In medium-sized swells, enjoy the long, rippable walls and end barrel section.

Access Kasabu via our surf transfer service.
OTHER SURF POINTS & SERVICES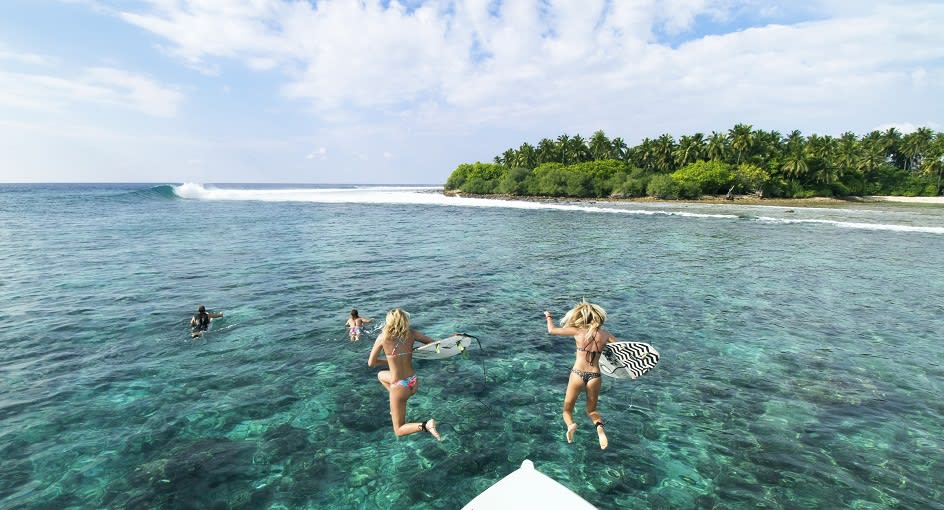 OTHER SURF POINTS & SERVICES
There are a number of other surf spots in and around the Dhaalu Atoll that can be explored during your stay. For those looking for the ultimate adventure, ask about a private seaplane to access any wave in the Maldives!

SURF COACHING

Calling all beginners – learn to surf at Niyama with a dedicated instructor in either our placid lagoon to practise fundamental techniques, or our "channel wave" that is perfect to learn on!

For pros looking to up their game, take a few private coaching lessons to perfect your technique.
Access other points via our surf transfer service.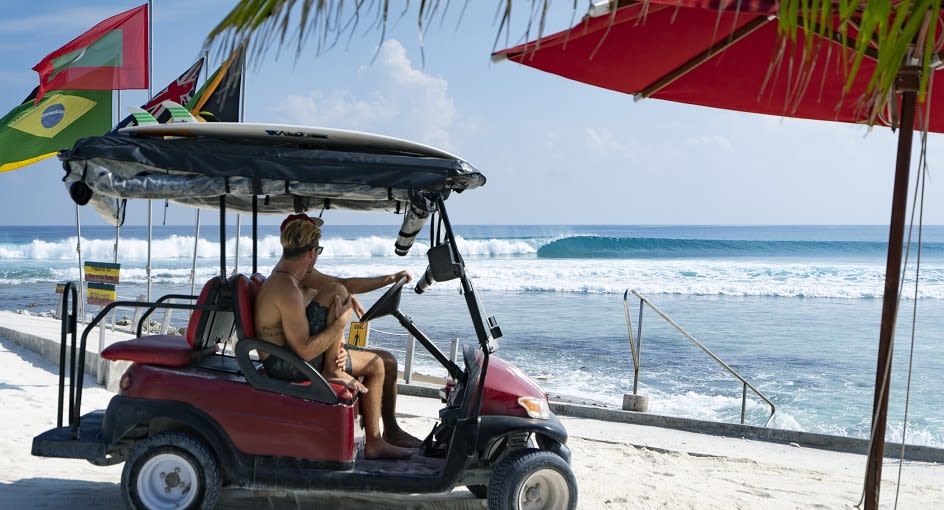 SURF SHACK AT NIYAMA CORNER
As the sun sets over the ocean swells, head to the Surf Shack with the dudes. Here, the Rastaman shakes up classic rum cocktails to the cool rhythms of reggae.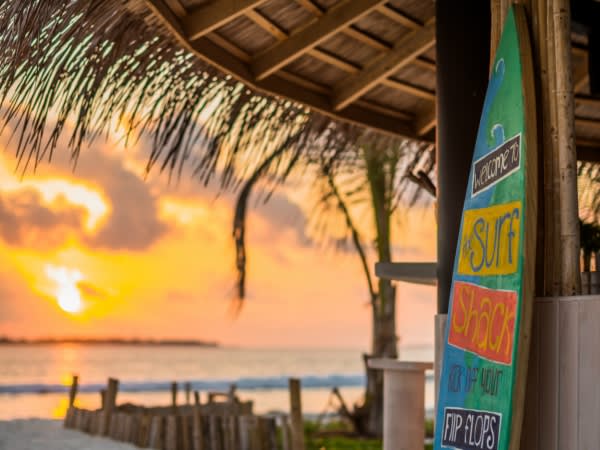 GOOD TO KNOW
If you plan to bring your own surfboard to the resort, kindly let us know the number of and dimensions of each board bag during the reservations process. On seaplanes, there may be a delay in transporting your board due to limited space. Alternatively, you can travel to the resort via commercial domestic flight, or send your board on the domestic to experience the sea plane!
Special Offers
Find Your Bliss.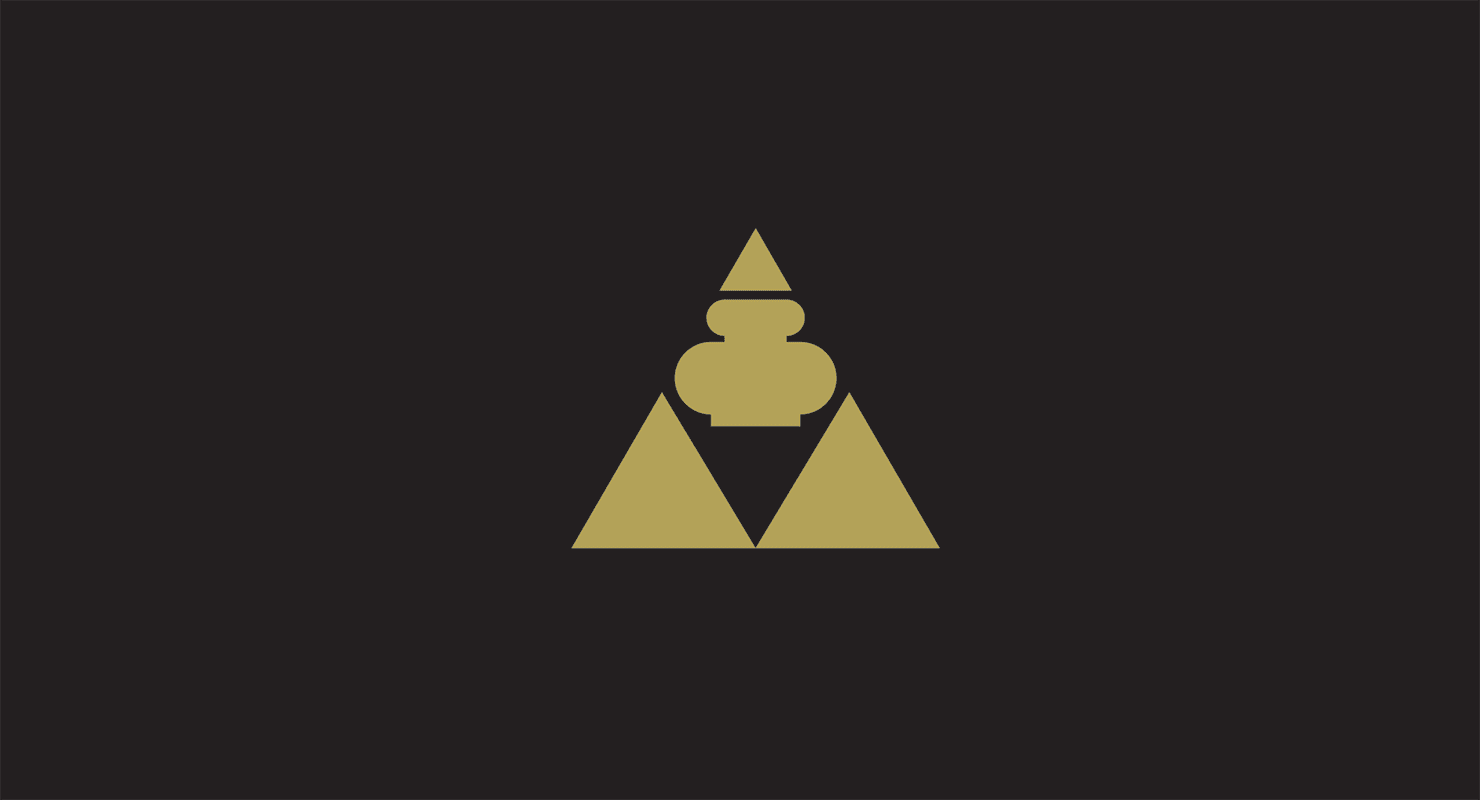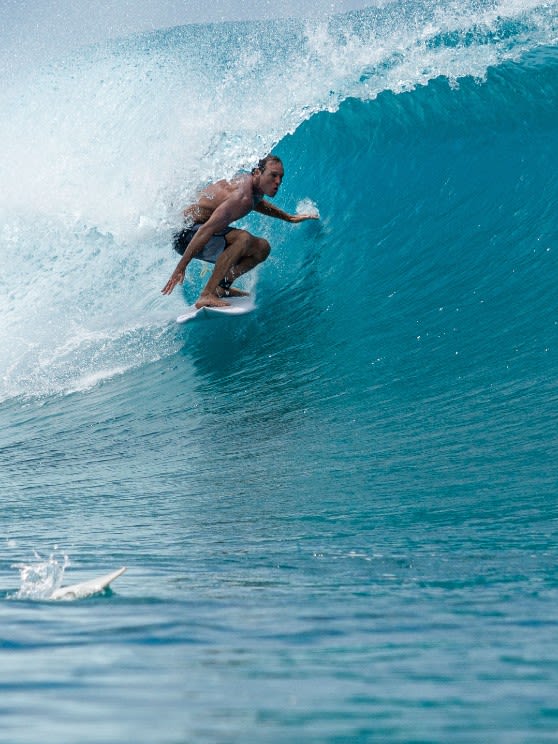 Niyama Private Islands - Maldives
From
1168.00
Epic surfing awaits your pleasure – and all in the height of style.