Primary content
Choose from the best of Maldives activities.
Float through the darkness and glimpse species by torchlight to experience the best of Maldives snorkeling at night. Bask in morning's first rays and salute the sun in yoga at dawn at our wellness resort. Zoom through the lagoon on an underwater rocket or sail away for sunset dolphin spotting. Dozens of diversions await at Nature's Playground. With so many things to do in the Maldives, all ages will discover ways to chill and play from the abundant attractions – from kids' Zumba to romantic Dhoni cruises with vintage bubbles.
On and Around the Island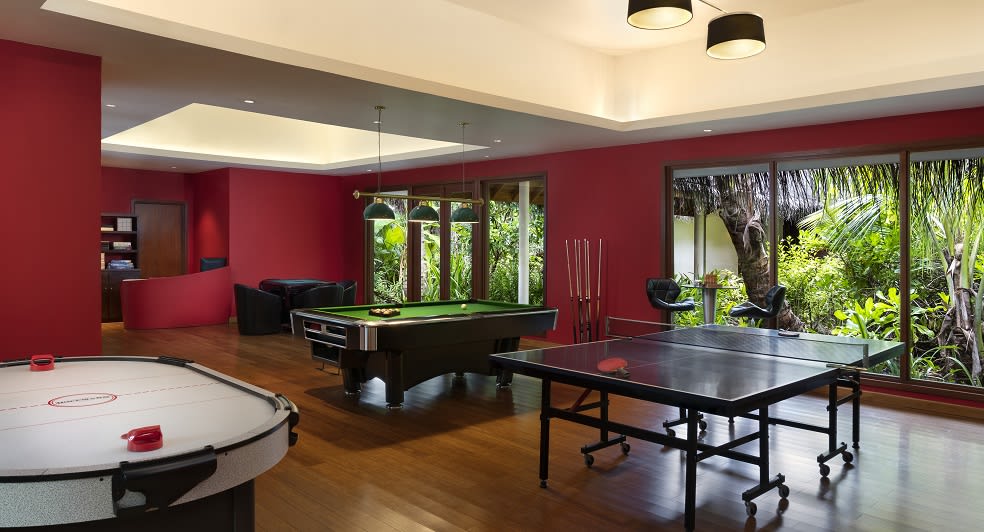 ISLAND ADRENALINE ACTIVE
The beating heart of the island for game lovers. Competition gets fierce digitally and in the flesh.
Challenge friends and family to darts, pool, football, table tennis, PS4 or Xbox excitement.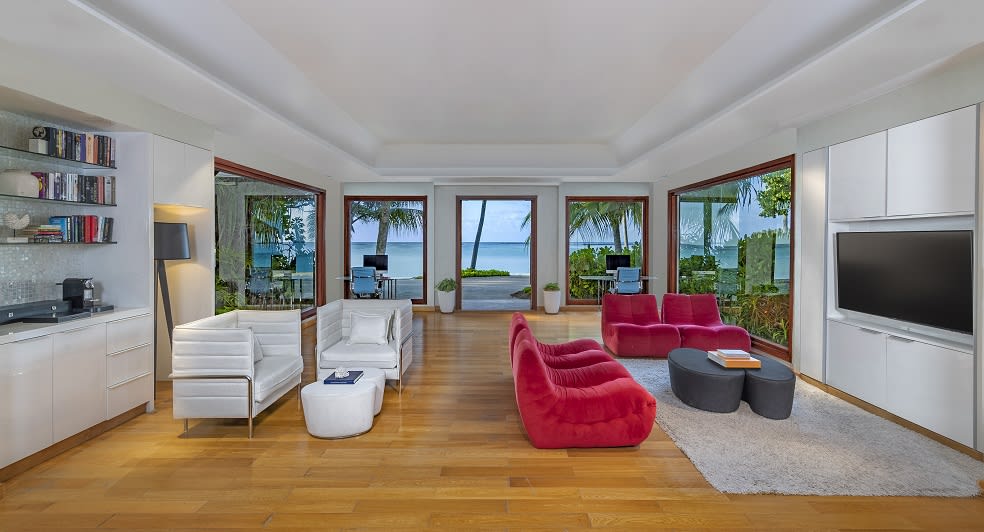 STEP INTO THE LAIR
Feel the cool breeze of…indoor climate control – as you recline with a new book, magazine or simply the pristine views of Nature's Playground. Retreat to The Lair, Niyama's lounge space on the isle of Chill.

Browse the DVD library, read or chat in the immaculate serenity of this cosy corner of the atoll.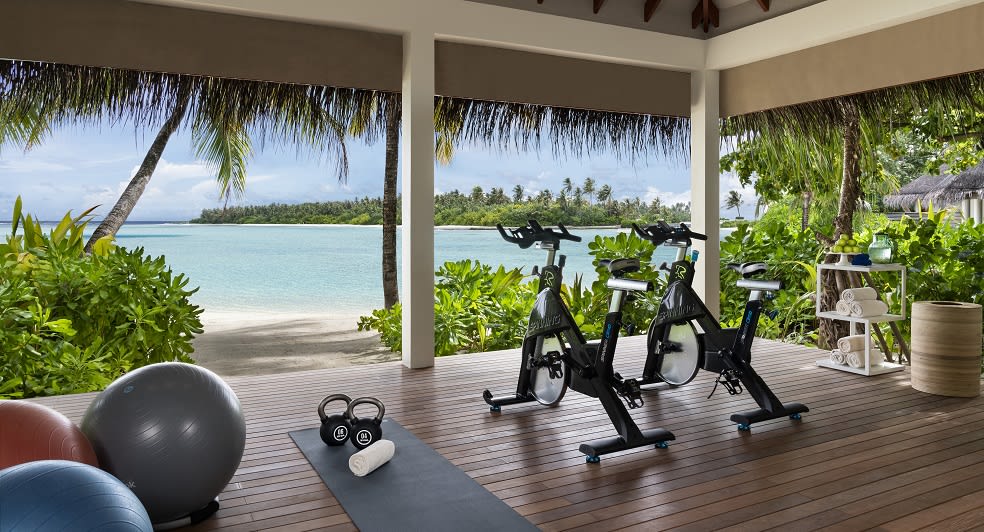 24-HOUR GYM PUMP
State-of-the-art machines and expert trainers guide you in body sculpting, high-intensity circuit training, teen fitness, children's Zumba and kind-on-your-joints aqua workouts.

Kick your way through a boxing class or work on a rock-solid core.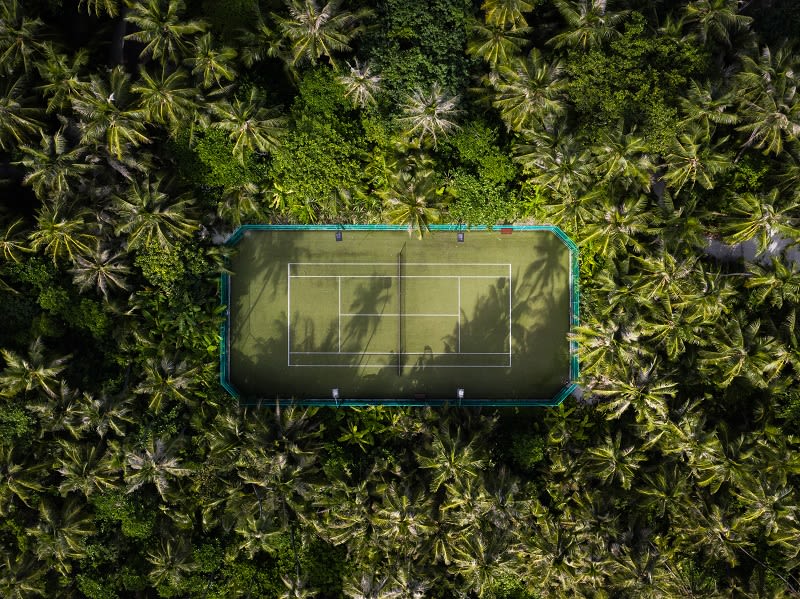 FLOODLIT TENNIS
Should you desire a break from the pristine waters, then take your tennis racket to new heights in a magical setting to a one-on-one or family coaching.

Complimentary rackets and balls are available. If you would like to book an on-court session with Active, please ask your Thakuru to arrange.

Lesson fees start from $85++

Tennis court open daily: 7.00am to 9:00pm
Marine Biologist
ADVENTURES WITH THE MARINE BIOLOGIST
Fish whisper with our resident expert. Adopt a coral frame to help increase the biodiversity along our beautiful coral nursery. Embark on a private snorkelling expedition for secrets revealed to your eyes only.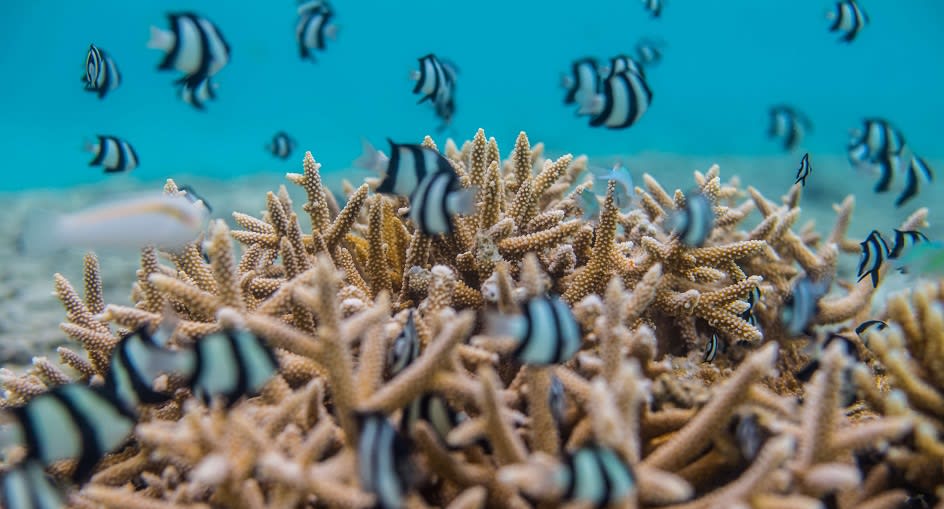 ADOPT A CORAL
Snorkel to the coral nursery and select your 'baby'. Give the little one a name and help cultivate it as part of Niyama Private Island Maldives' coral regeneration programme. Together, you lend a hand in maintaining the rich but fragile ecosystem for which the Maldives is so famous.

Receive a certificate and follow up images to watch your adoptee grow and thrive.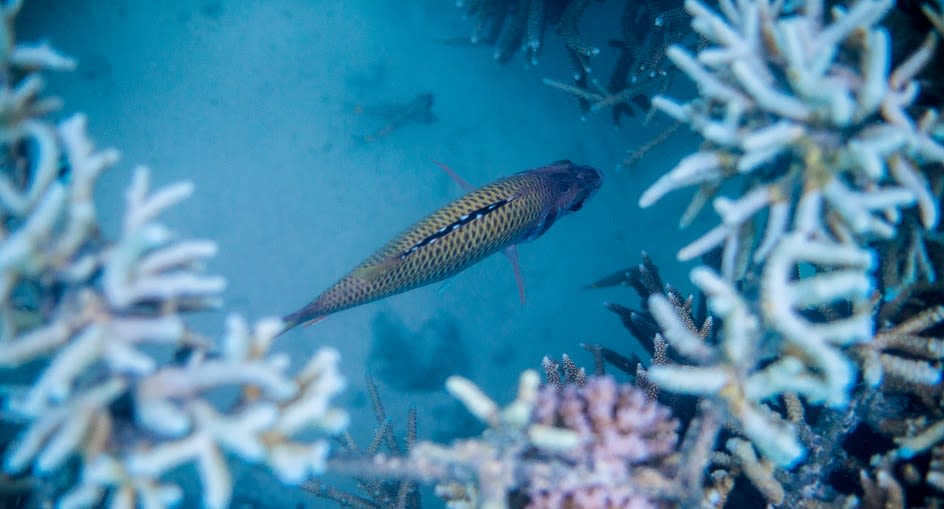 PRIVATE SNORKELLING TOURS
Paddle through an octopus's garden, glimpsing the intricate bouquets of coral that sprout from every surface. A school of fish breaks around you. Turtles glide by your side. Your guide takes you to the best of the atoll.

For the most original eye on the reef, join the biologist as she leads an underwater trek by night. See the life that only comes out after the sun sets. Illuminate the coralscape in intergalactic colour with a UV light transforming the blackness to a neon fantasy.
Water Activities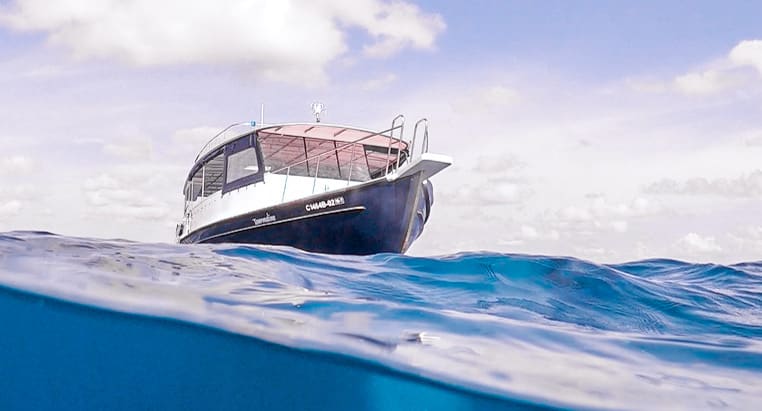 CRUISING AND BOATING
Battle man versus beast in a big game fishing expedition, reeling in a great trevally or majestic sailfish. Explore a local island and make new friends. Soar aboard a dhoni into the sunset. Ivory sails billow in the wind against swirling pastels of the sky as dozens of spinner dolphins twirl in the wake.

Choose from a portfolio of cruises or seize the freedom of the ocean and charter one of our fleet: Bolt & Zip, Fathom, Fishtail, Aquadisiac and Freebird.

SNORKELLING AND DIVING
Embark on a Turtle Quest. Snorkel the house reef free of charge throughout your stay, or enlist the expertise of our in-house experts for a guided tour of the reefs secrets.

Capture the abstractions of the reef with underwater photography. Introduce your little ones to diving with a Bubble Maker course. Join in the underwater ballet of the atoll.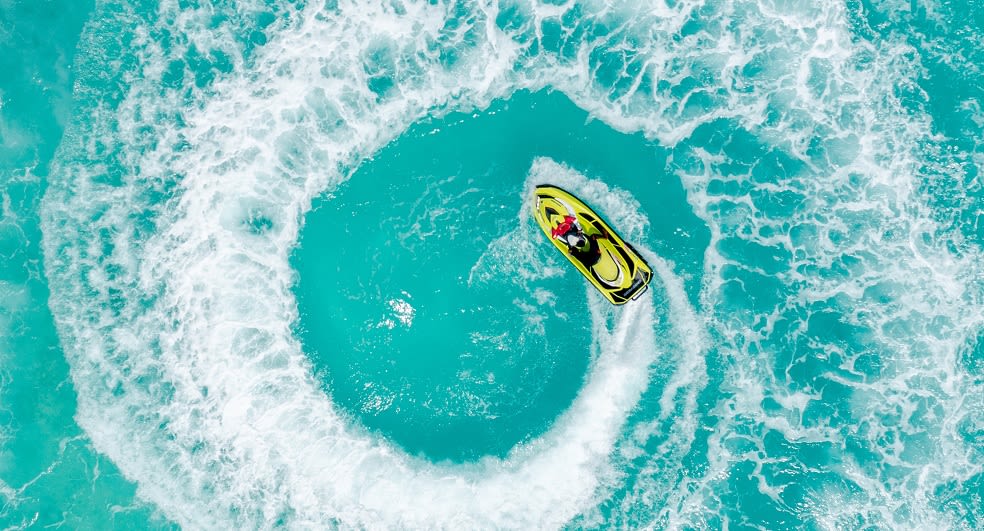 WATERSPORTS
Ride the barrel. Take to the sky. Skip, slice, carve or bob. FLOAT boasts an adrenaline-surged array of water sports: jetskiing, waterskiing, mono-skiing, wakeboard, kneeboarding, catamarans, windsurfing, kitesurfing, parasailing, fun tubes and more.

Gaze into the liquid crystal of a glass kayak. Seabob, racing underwater and bursting to the surface on a 20 km/hour rocket. Surf from the island's tail – a perfect spot for medium and advanced divers.
Special Offers
Find Your Bliss.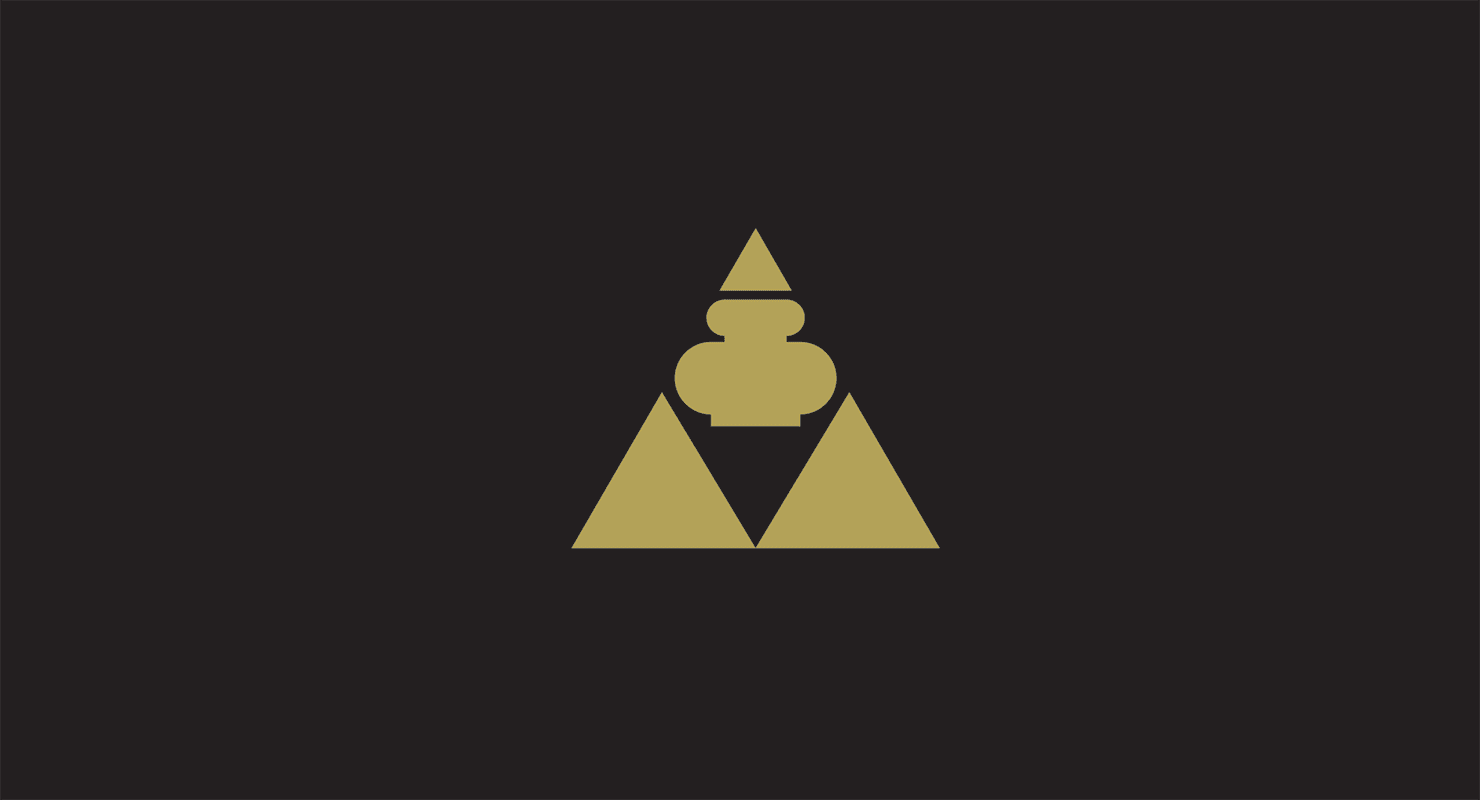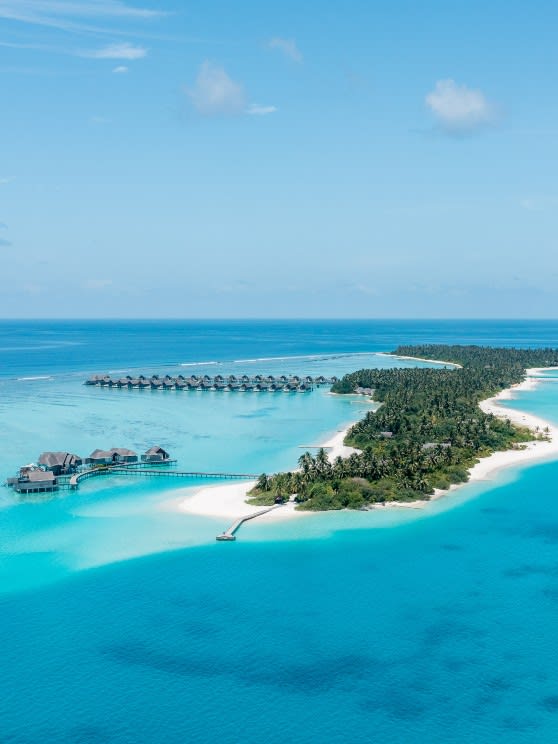 Niyama Private Islands - Maldives
From
879.00
Escape to Niyama Maldives and enjoy up to 15% savings on your stay at Nature's Playground.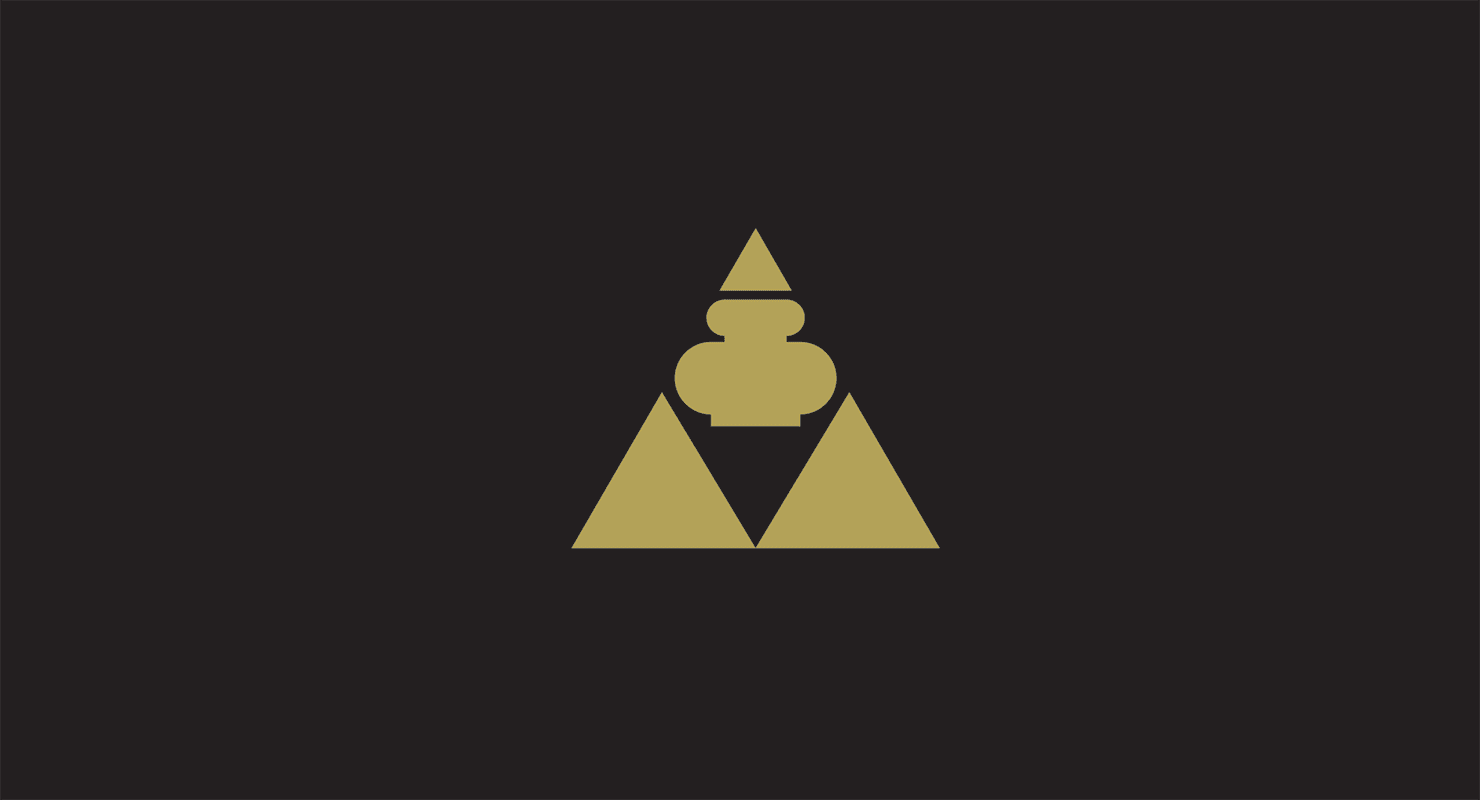 Niyama Private Islands - Maldives
From
968.00
Jet to our island of love for the romance of a lifetime, with candlelit dinners, spa time for two, and so much more.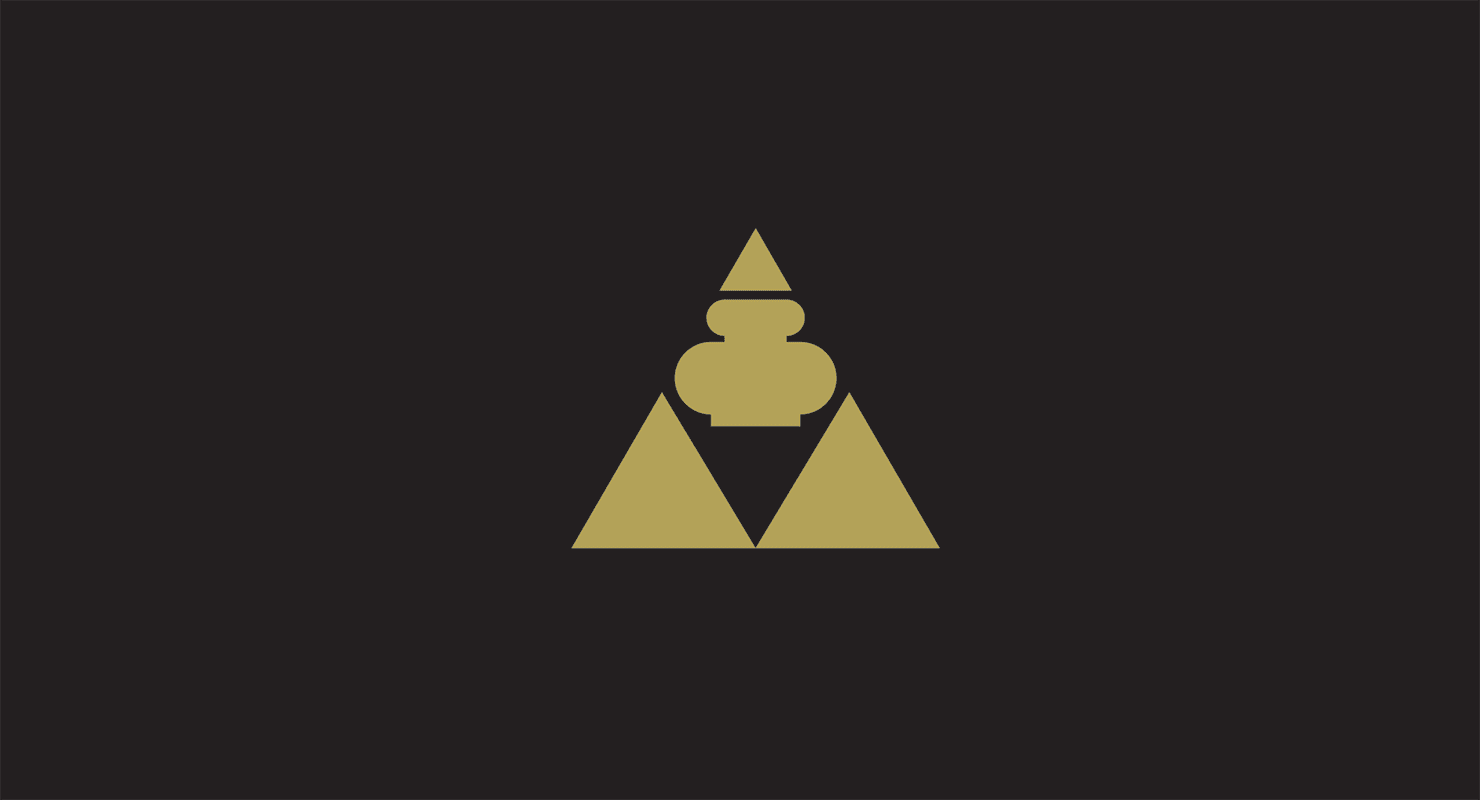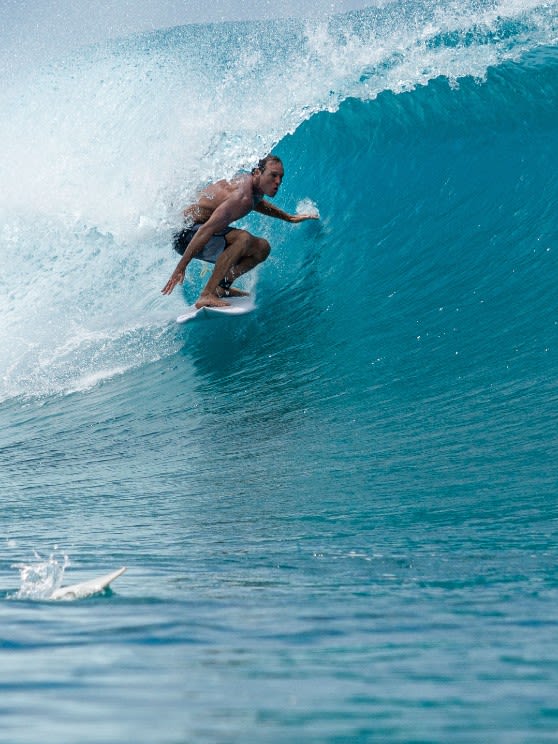 Niyama Private Islands - Maldives
From
1168.00
Epic surfing awaits your pleasure – and all in the height of style.