Primary content
ELEVATE YOUR JOURNEY TO YOUR PRIVATE ISLAND GETAWAY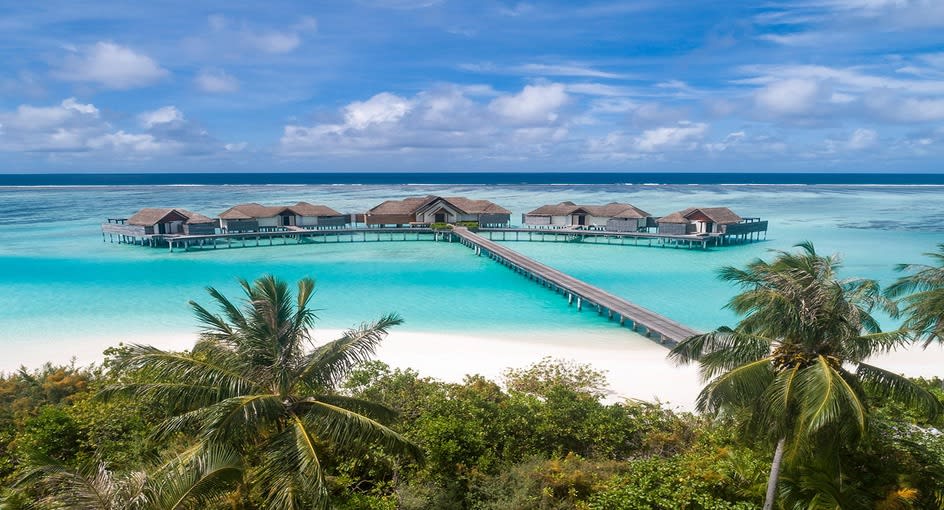 Private flights to Nature's Playground.
YOUR 7-MINUTE JOURNEY TO NATURE'S PLAYGROUND!
Dhaalu Airport now offers the ultimate luxury for discerning travelers, international arrival and departure facilities. A unique personalized service for those traveling on Private Jets with exceptional VIP Lounge service, VIP Transfer Service to Jetty & VIP Departure & Arrival Services.
Jet Handling Service
Customs & Immigration Clearance with Direct Access to Niyama Private Islands
Ground handling service
Bespoke Jet Catering services provided on Departure by Niyama Private Islands Award winning Cuisine.
Slot Clearance
All types of Private Jet Aircraft
Runway Size: 1800m
ENQUIRE