Primary content
Spring at Nature's Playground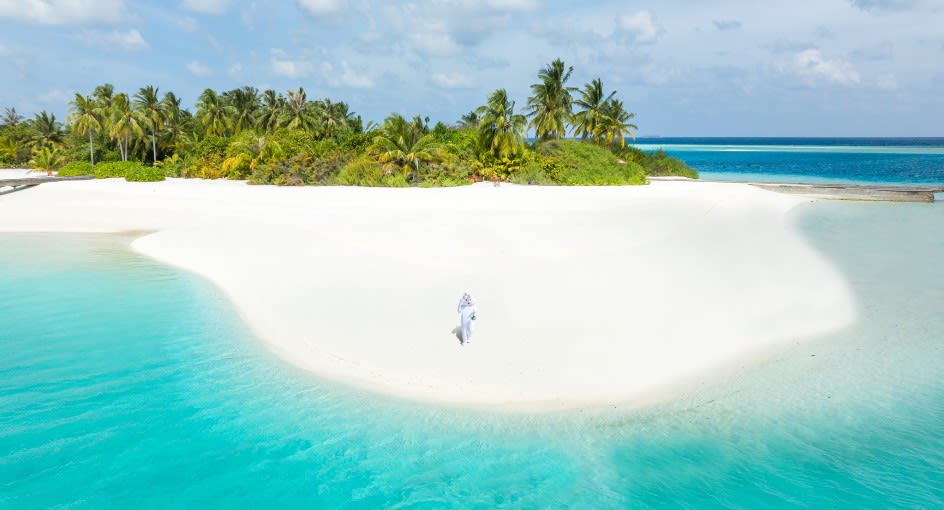 Treat your loved ones to a memorable Easter in the Maldives.
Easter is a magical time to be here in the tropical paradise of the Maldives, a season of glorious temperature, dazzling blue skies, warm, peaceful waters, and sublime sunsets.

At Niyama and we have an amazing array of dining treats, spa treatments and activities lined up for your pleasure and entertainment. Easter is special to us, and we're sure you will enjoy it too - festive feasts, wellness programs and lots to do for the kids.
Niyama Private Islands
134 villas y pabellones: de 1 a 3 dormitorios
The Crescent: un resort de ocio privado de 5 villas con piscina
A solo 40 minutos en hidroavión del Aeropuerto Internacional de Velana
9 experiencias gastronómicas únicas
Explorers Kids Club para jóvenes VIP
Drift Spa de Niyama