Primary content
PAVILION SULL'ACQUA CON UNA CAMERA DA LETTO E PISCINA
Vivere sull'acqua. Le Maldive per eccellenza.
Scoprite i grandi spazi del vostro parco giochi maldiviano sull'acqua. Fate amicizia con i pesci sotto la vostra villa. Abbronzatevi sul patio. Galleggiate verso l'infinito. Se il sole scotta, cercate rifugio sotto l'arco ombroso di una dormeuse galleggiante o ritiratevi nella zona living interna, fra i giocattoli high-tech. Quando spuntano le stelle, salutatele dalla vostra vasca idromassaggio all'aperto, con un cocktail in mano.
Dettagli della camera
340 mq
2 adulti + 2 bambini; o 3 adulti + 1 bambini
Letto matrimoniale king-size
Vedere pianta
Important Notice: Seawall Rehabilitation
The Maldives has experienced recent severe storms and our Seawall at the far end of Play Island has been badly affected. With the interest of protecting the specific distressed area, we have initiated an emergency rehabilitation work from 10 November for three weeks.
Click here to find more information.
Le date del vostro soggiorno:
- ()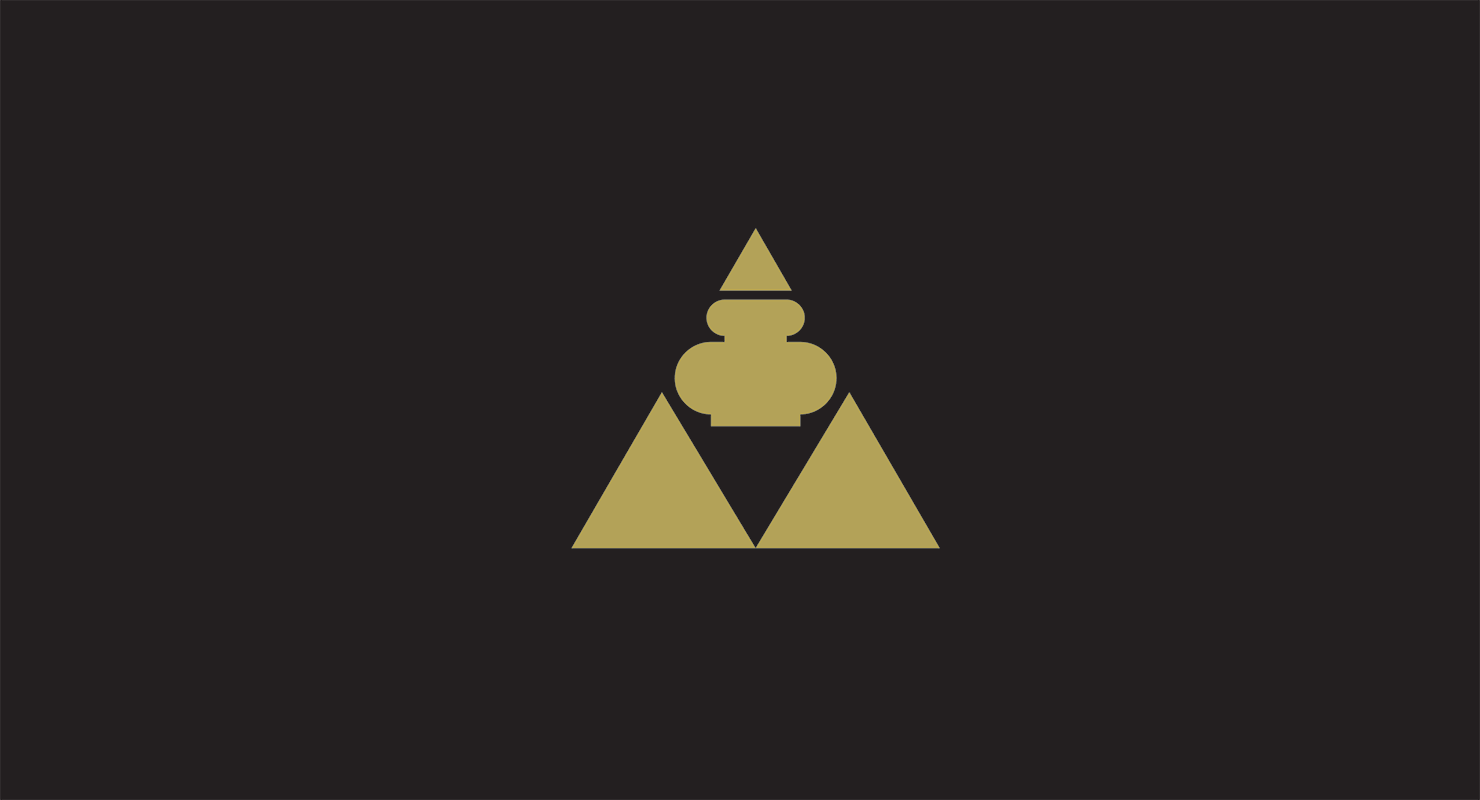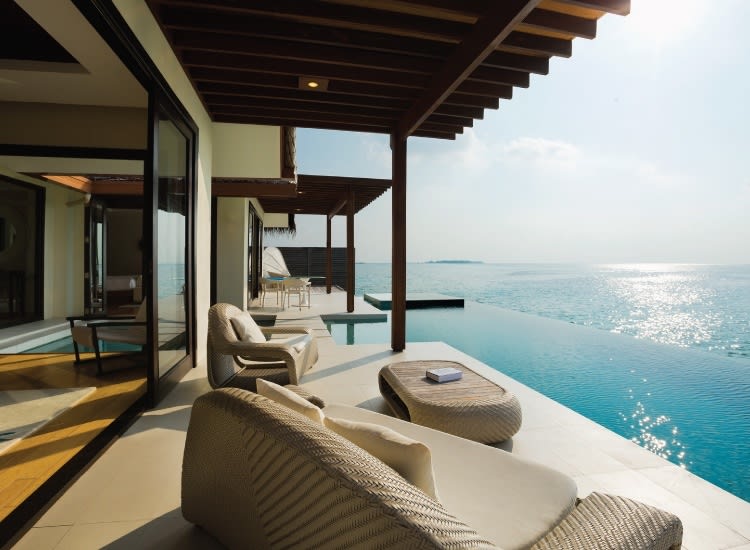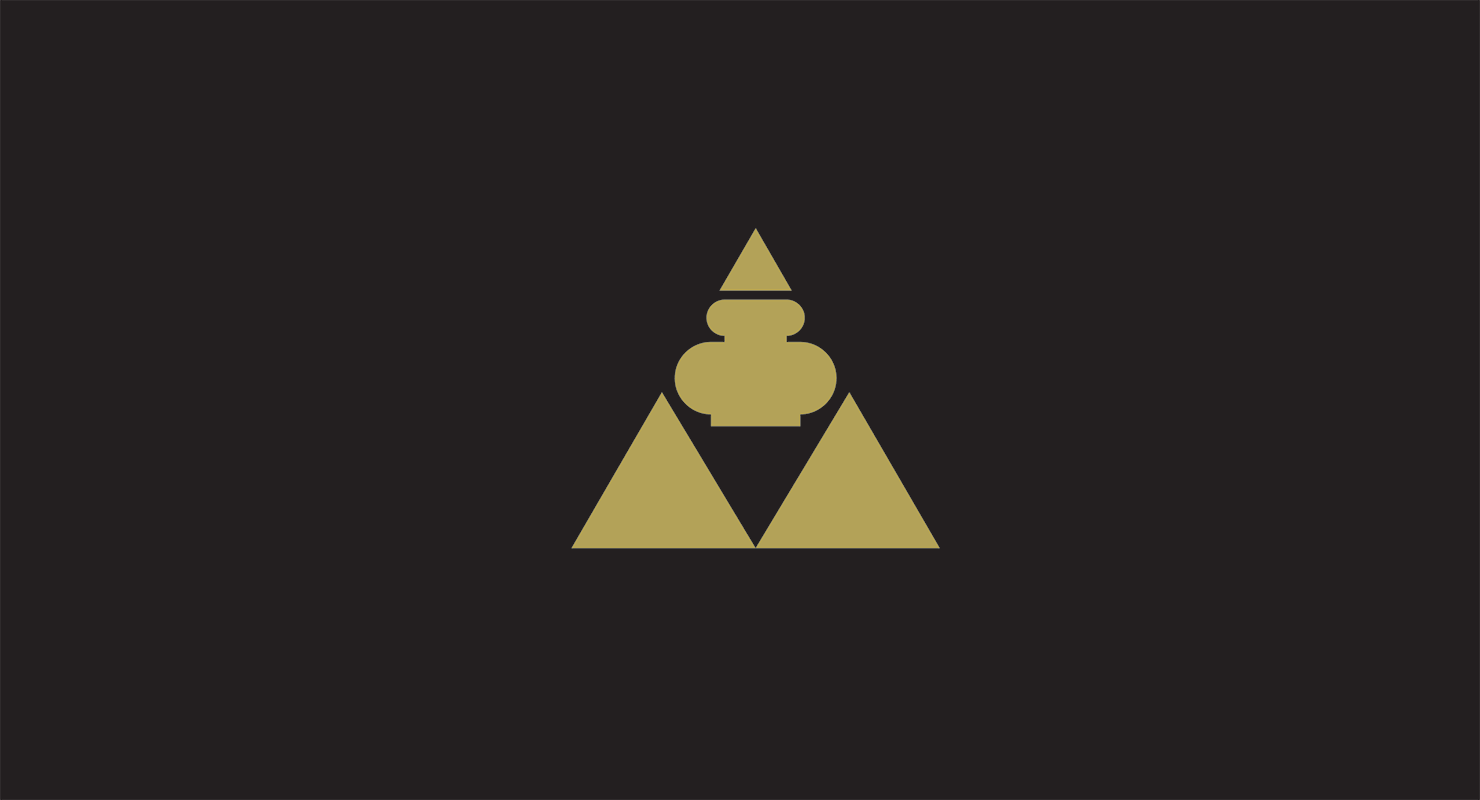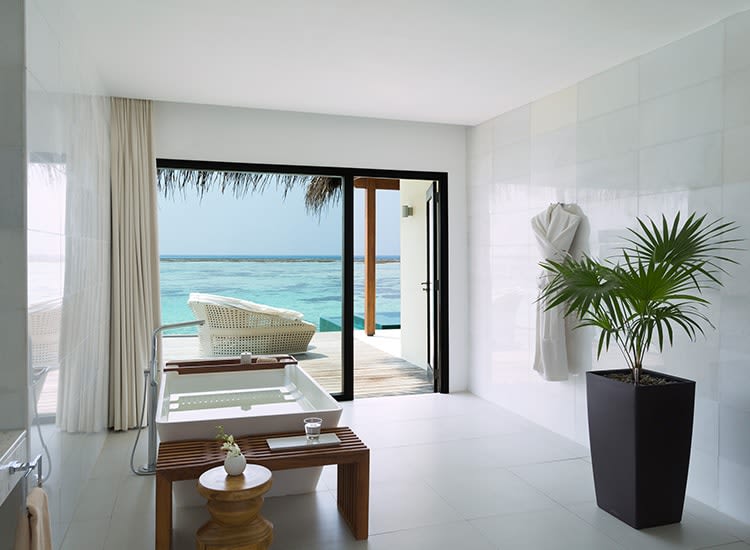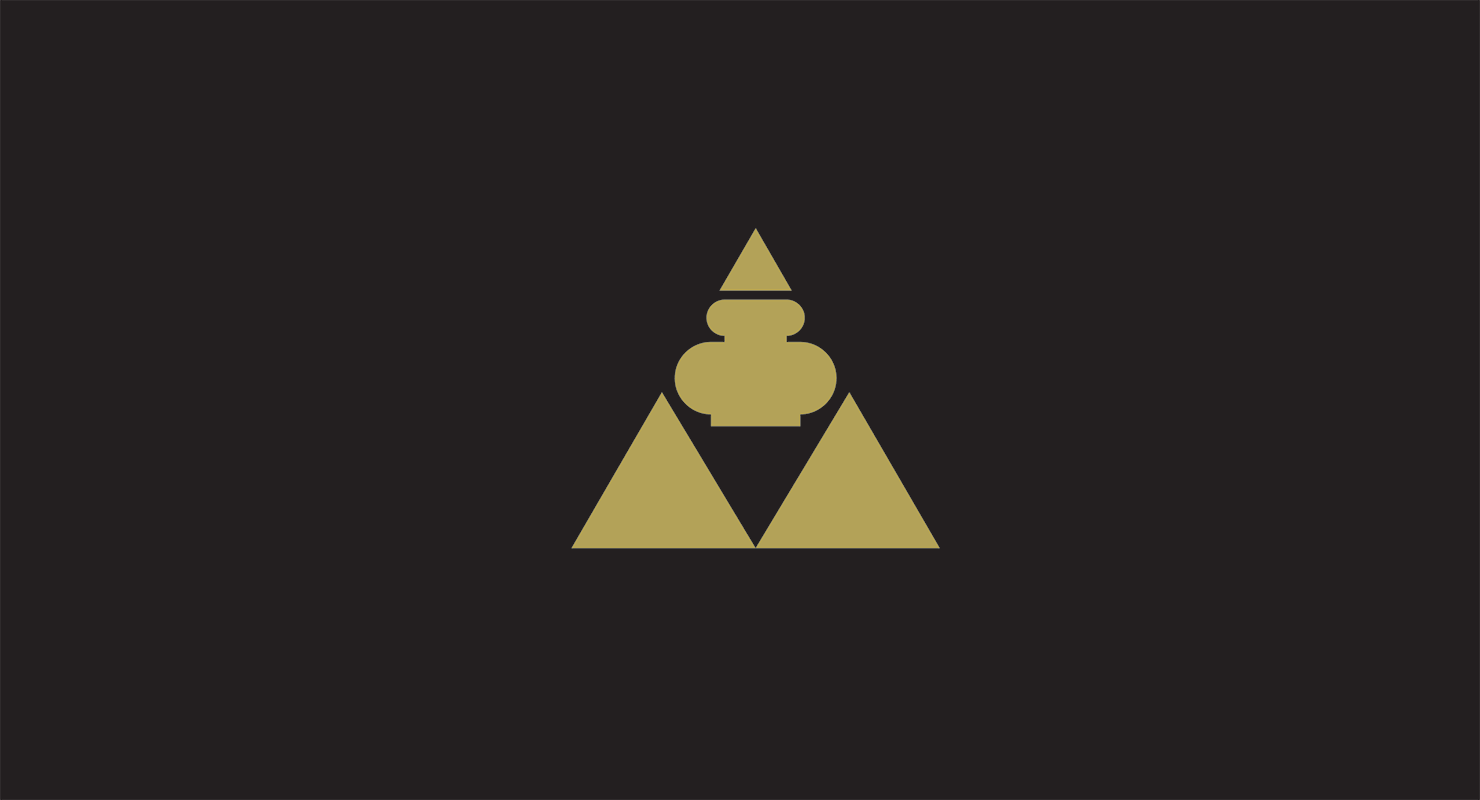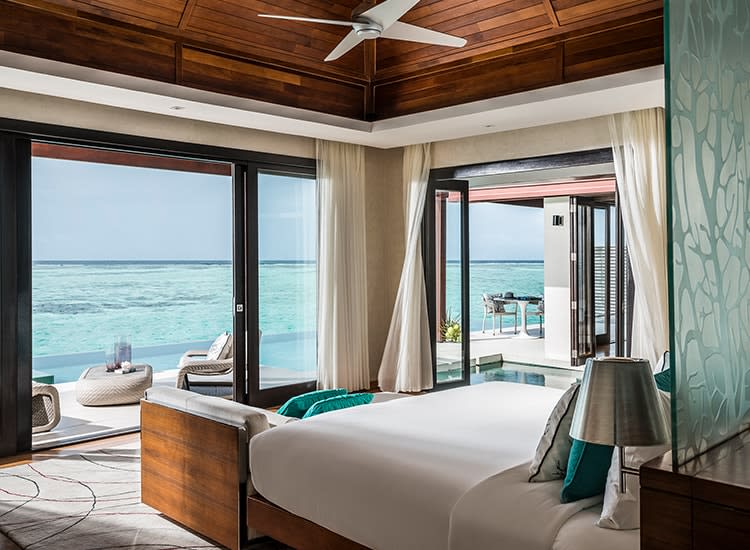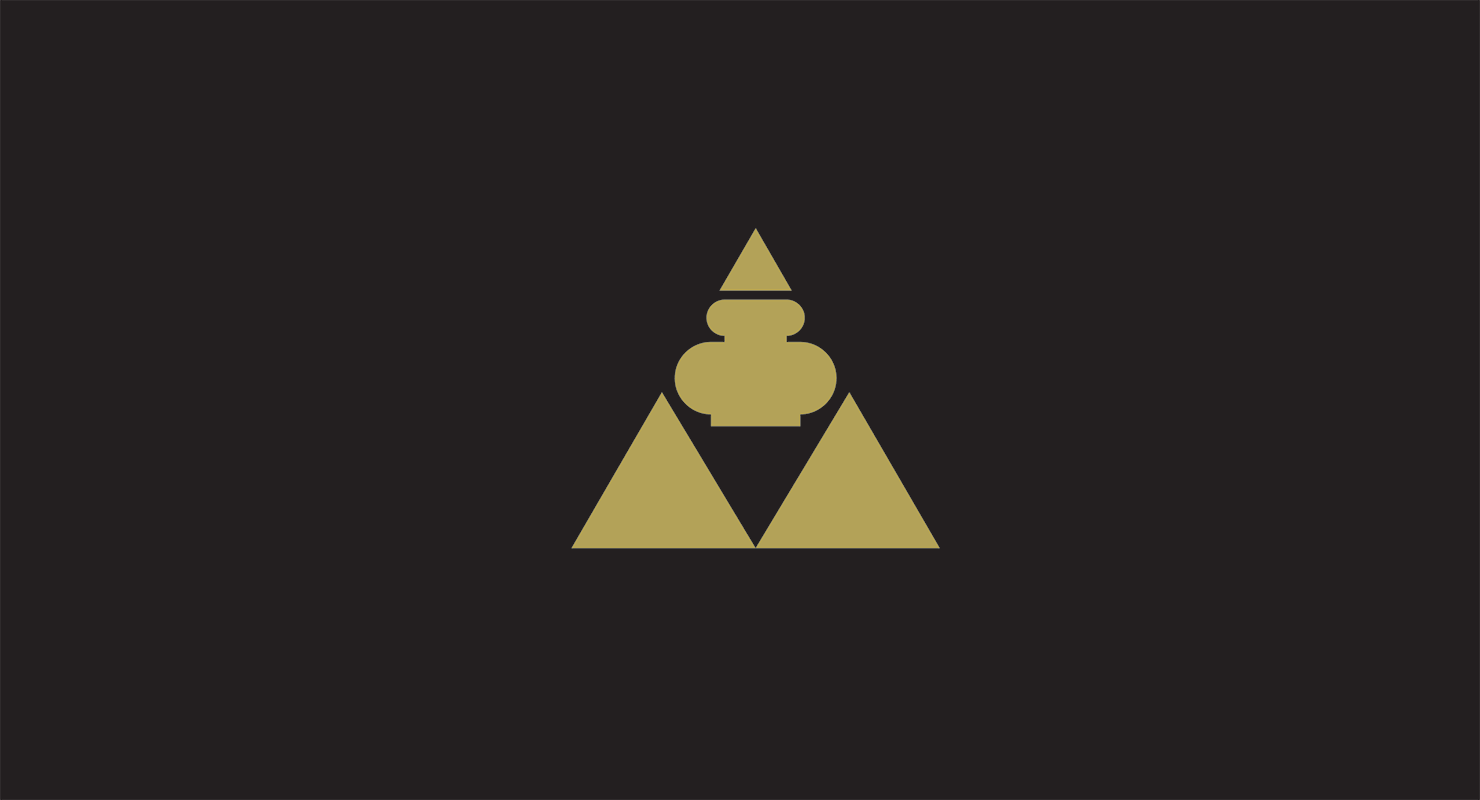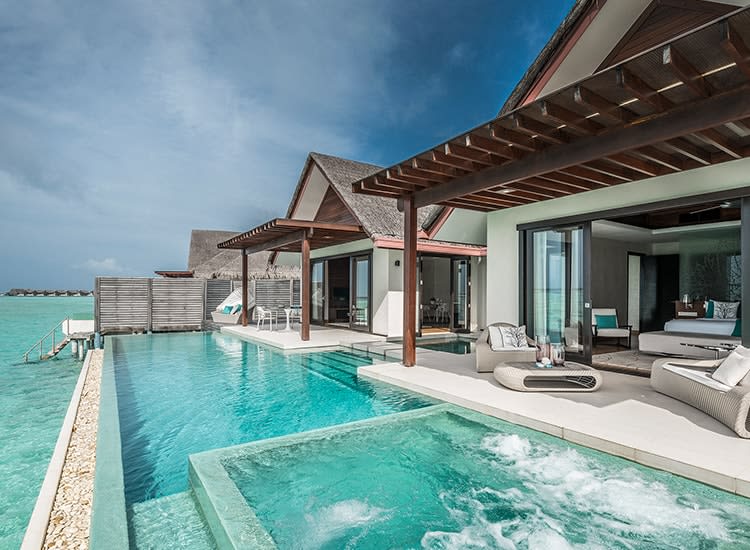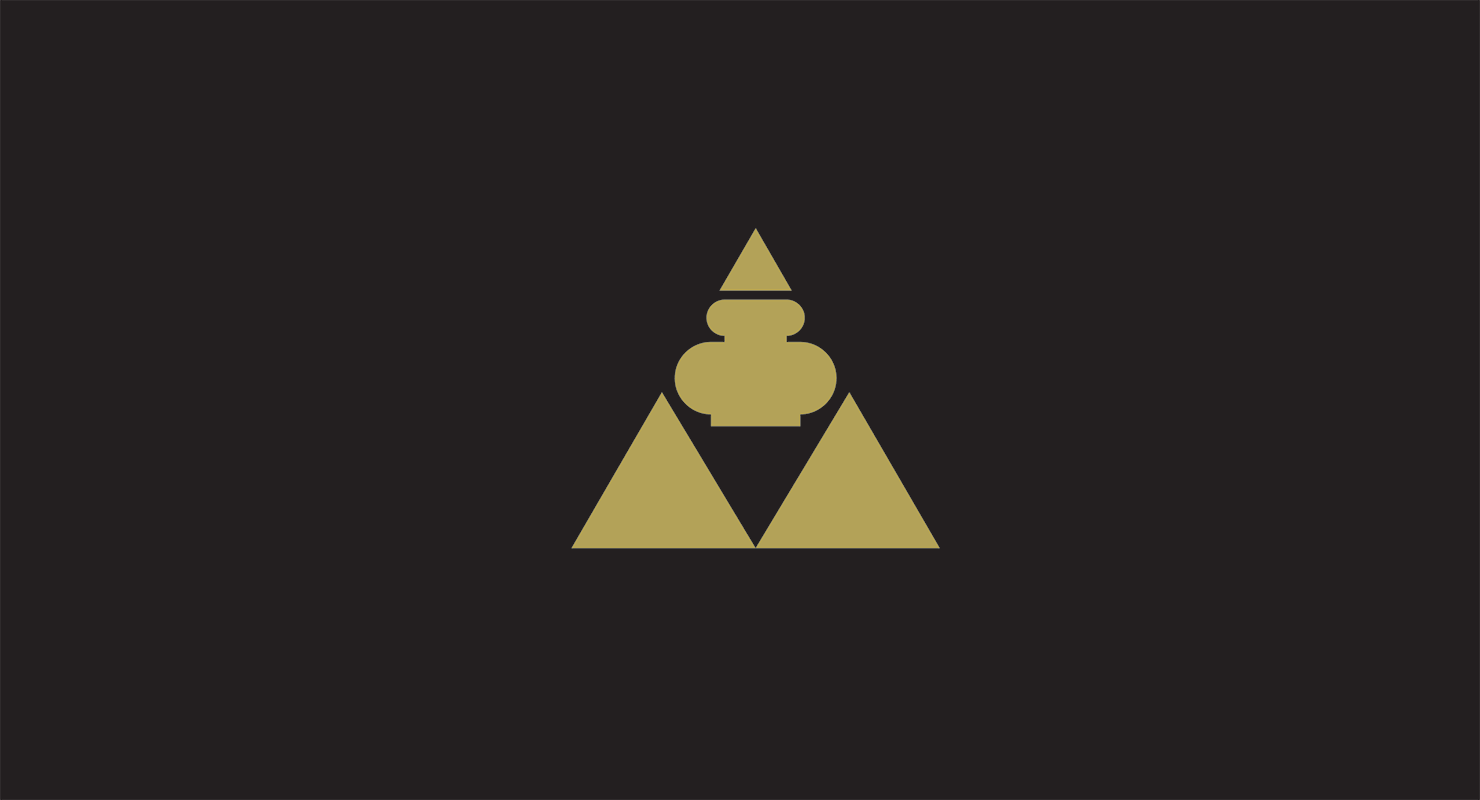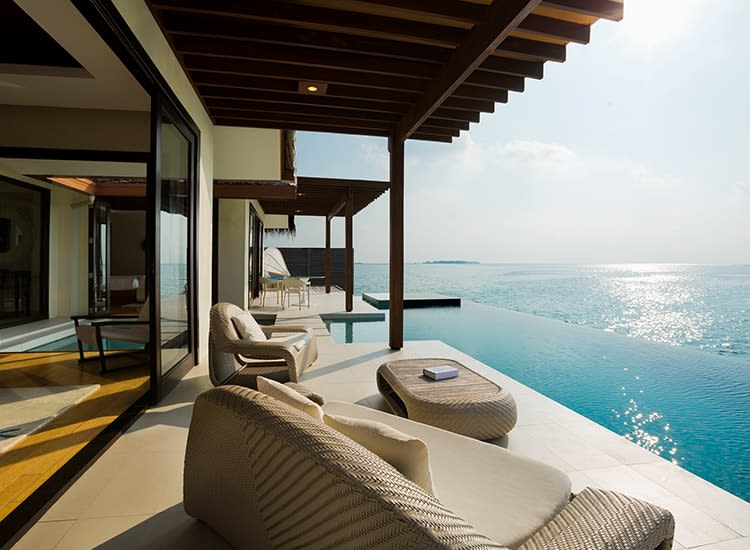 In evidenza
Piscina privata
Vasca idromassaggio all'aperto
Patio privato con lettini prendisole, dormeuse e tavolo da pranzo 
Gradini dal Patio privato alla laguna
Zona living e zona pranzo
Bagno chiuso con doccia parzialmente open air
Sistema privato di intrattenimento con LED TV, sistema audio surround Bose e selezione di film internazionali
Deli-In ricco di bevande e golosità in frigorifero grande
Dispensa di servizio con frigorifero aggiunto, macchina per il ghiaccio, forno a microonde e cantinetta
Thakuru – servizio di maggiordomo maldiviano