Primary content
Luxury hotels in Maldives. Float over water.
Lounge on your private deck and gaze on it like a painting: Swipes of turquoise, azure, lapis brushed across a canvas of sky and sea. The billow of an ivory sail catching the breeze. Tiny diamonds of light on the pool's surface.

Descend your stairs into the lagoon and enter the frame, adding bronze skin and rippling water to the picture. Behind you, the interior of the villa, with its crisp white backdrop and pops of aqua, forms its own work of modern art.
Room Details
175 sqm
2 Adults + 2 Children; or 3 Adults
King Bed
View Floor Plan
Important Notice: Seawall Rehabilitation
The Maldives has experienced recent severe storms and our Seawall at the far end of Play Island has been badly affected. With the interest of protecting the specific distressed area, we have initiated an emergency rehabilitation work from 10 November for three weeks.
Click here to find more information.
Sorry, there are no rooms available for this hotel on these dates.
CHANGE DETAILS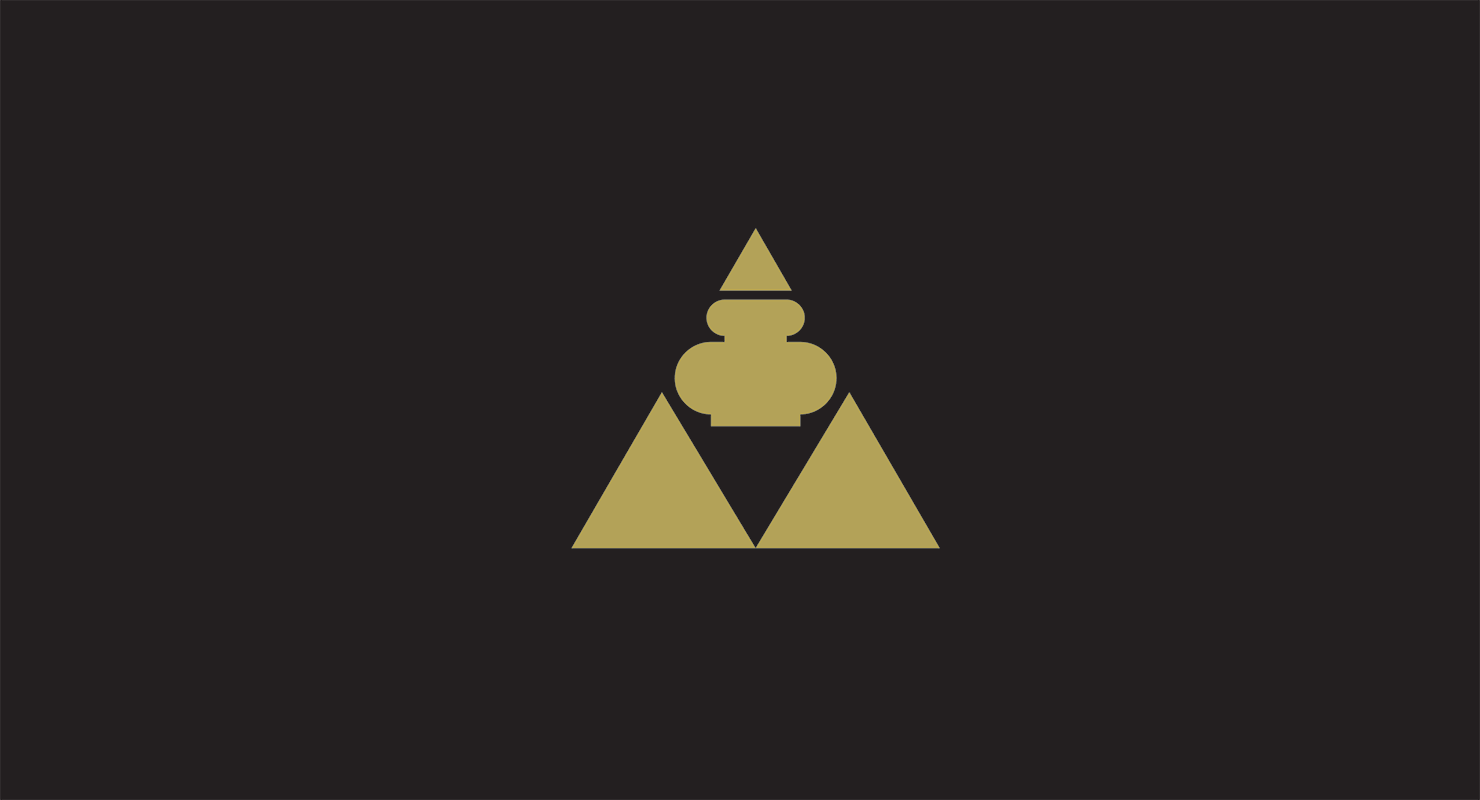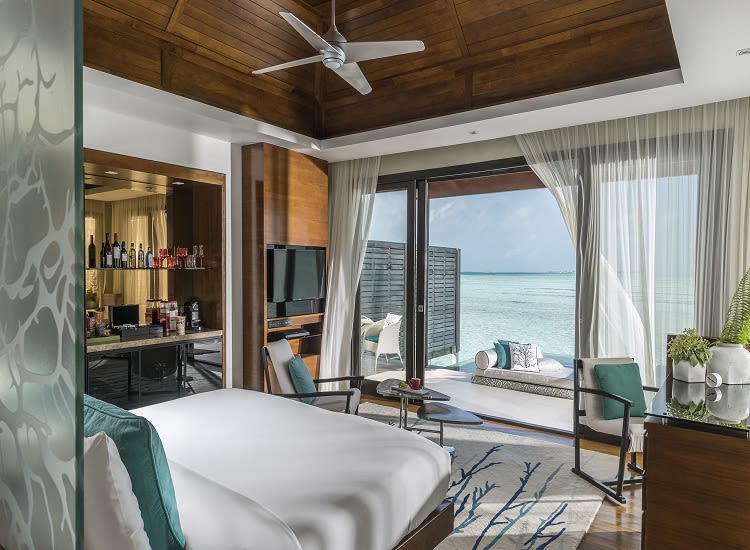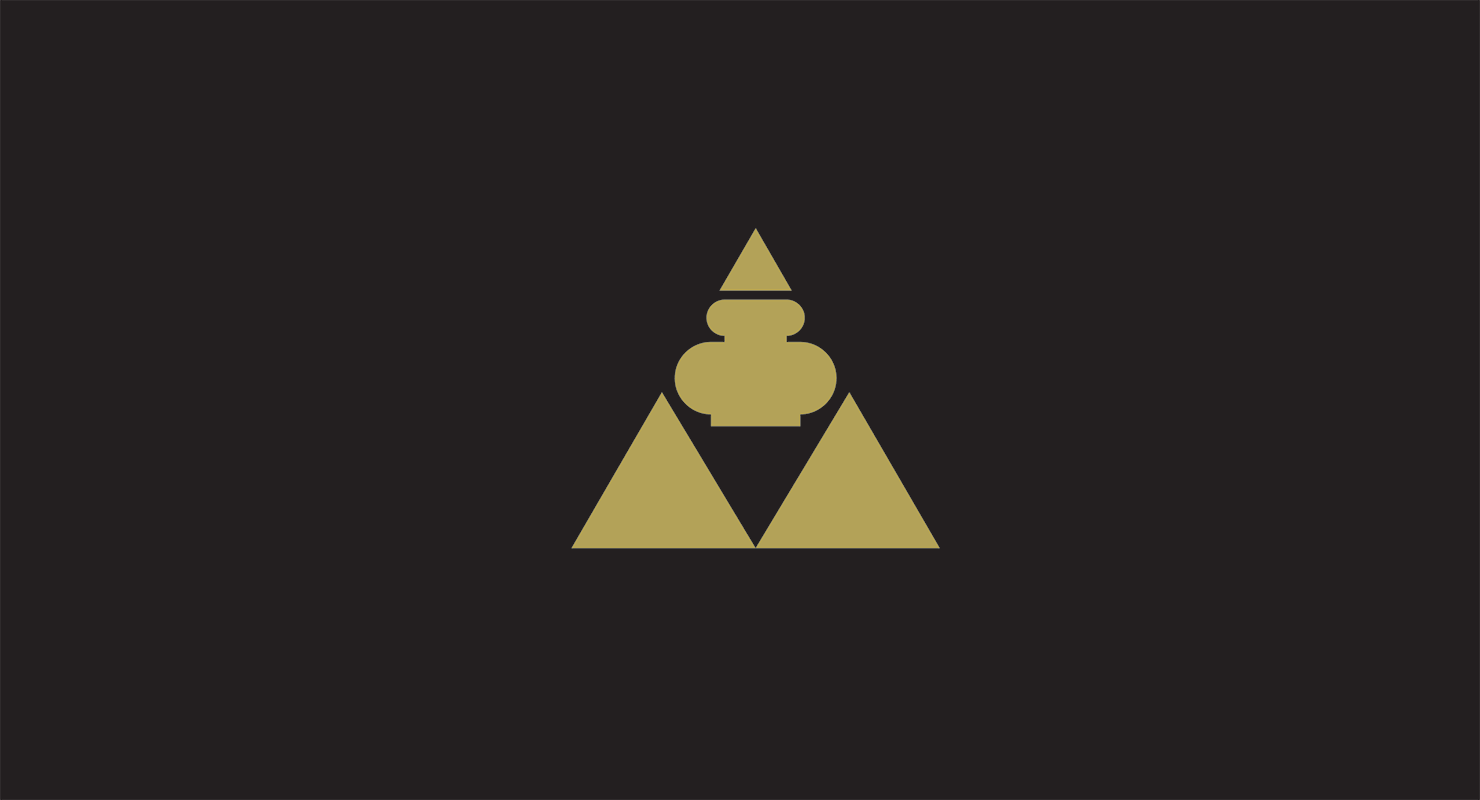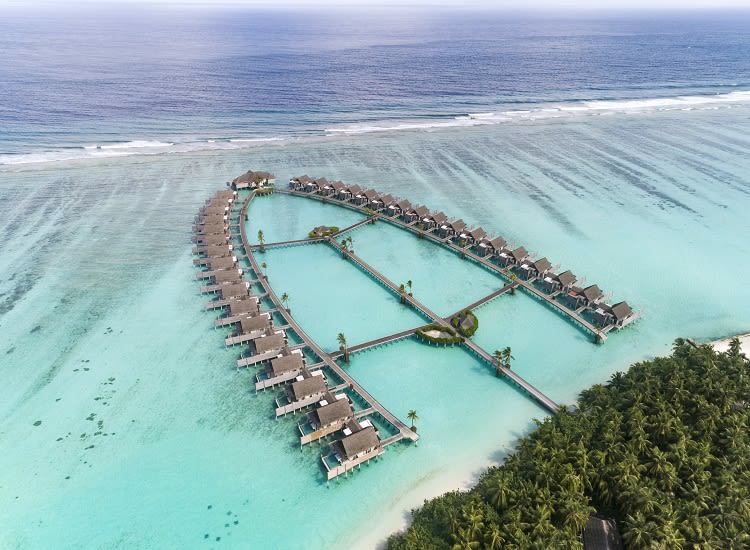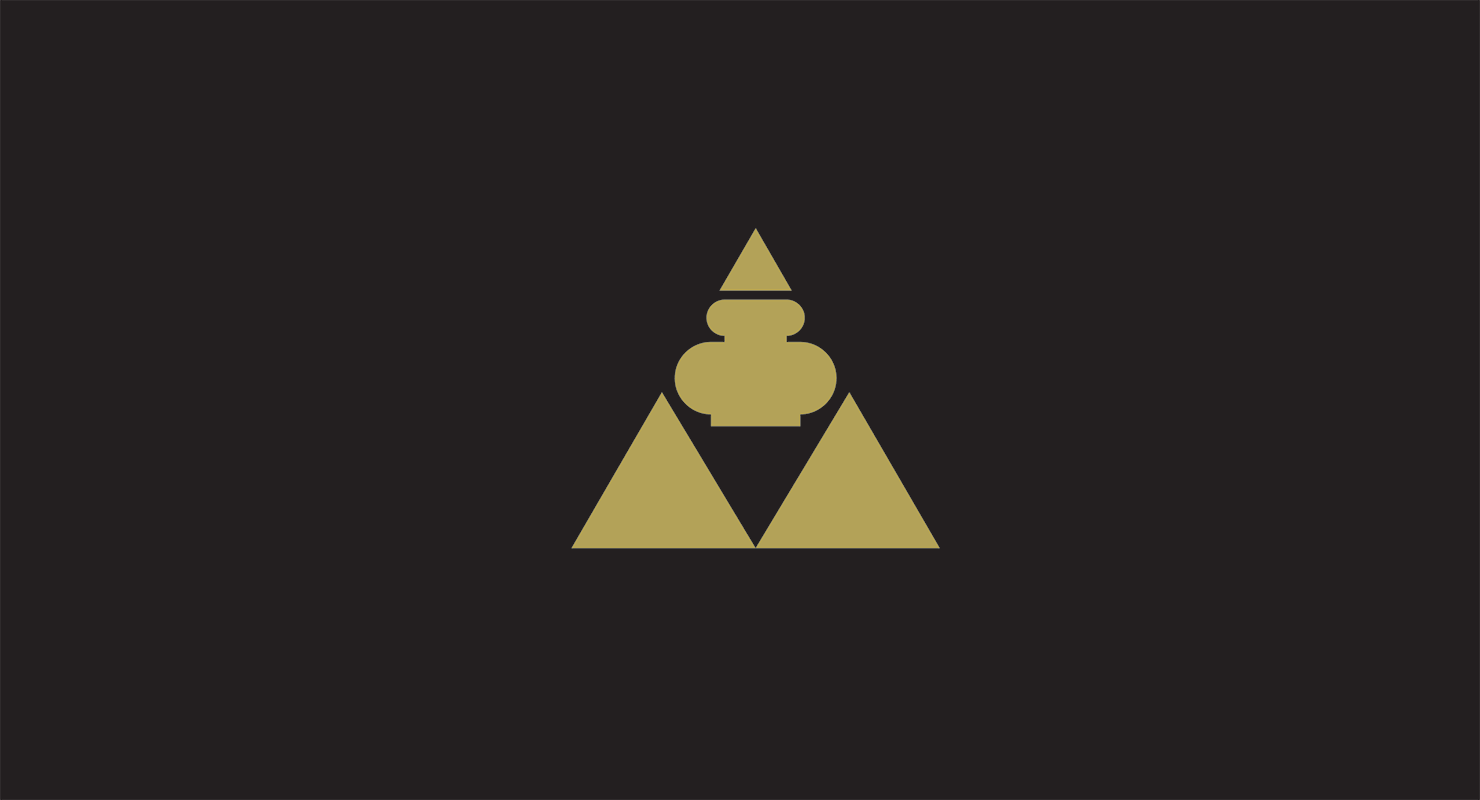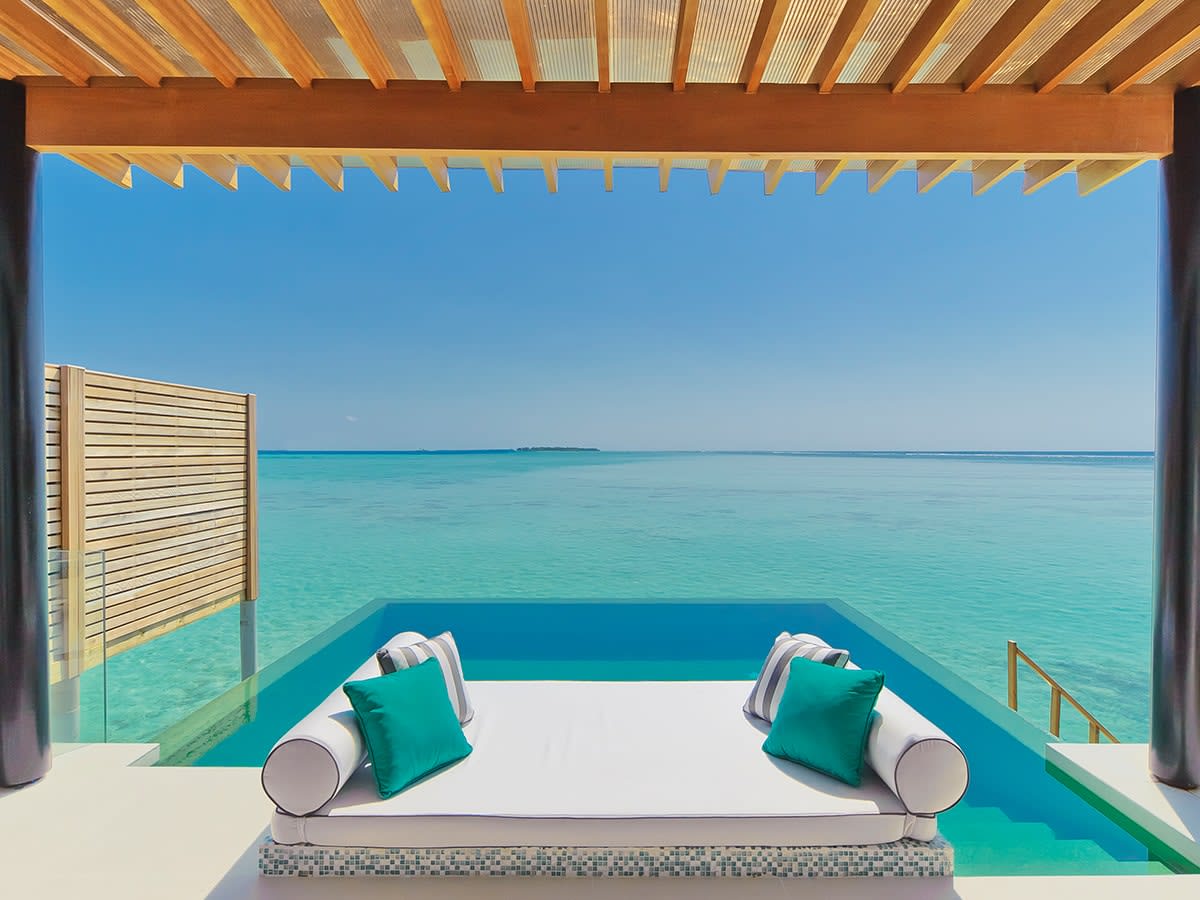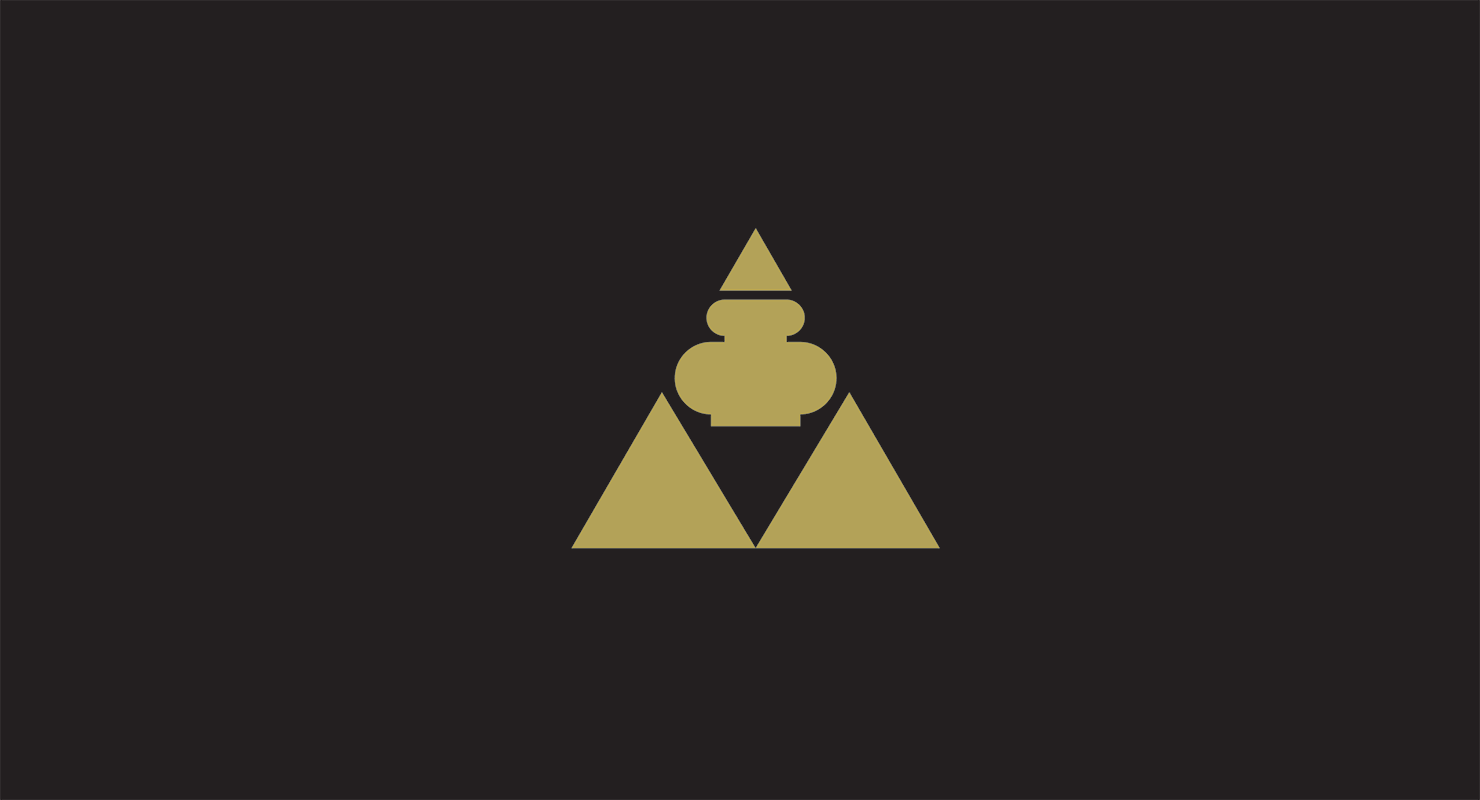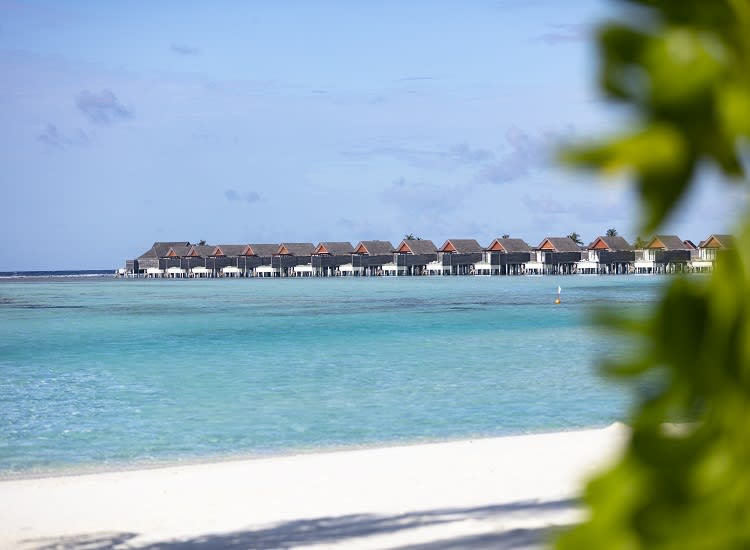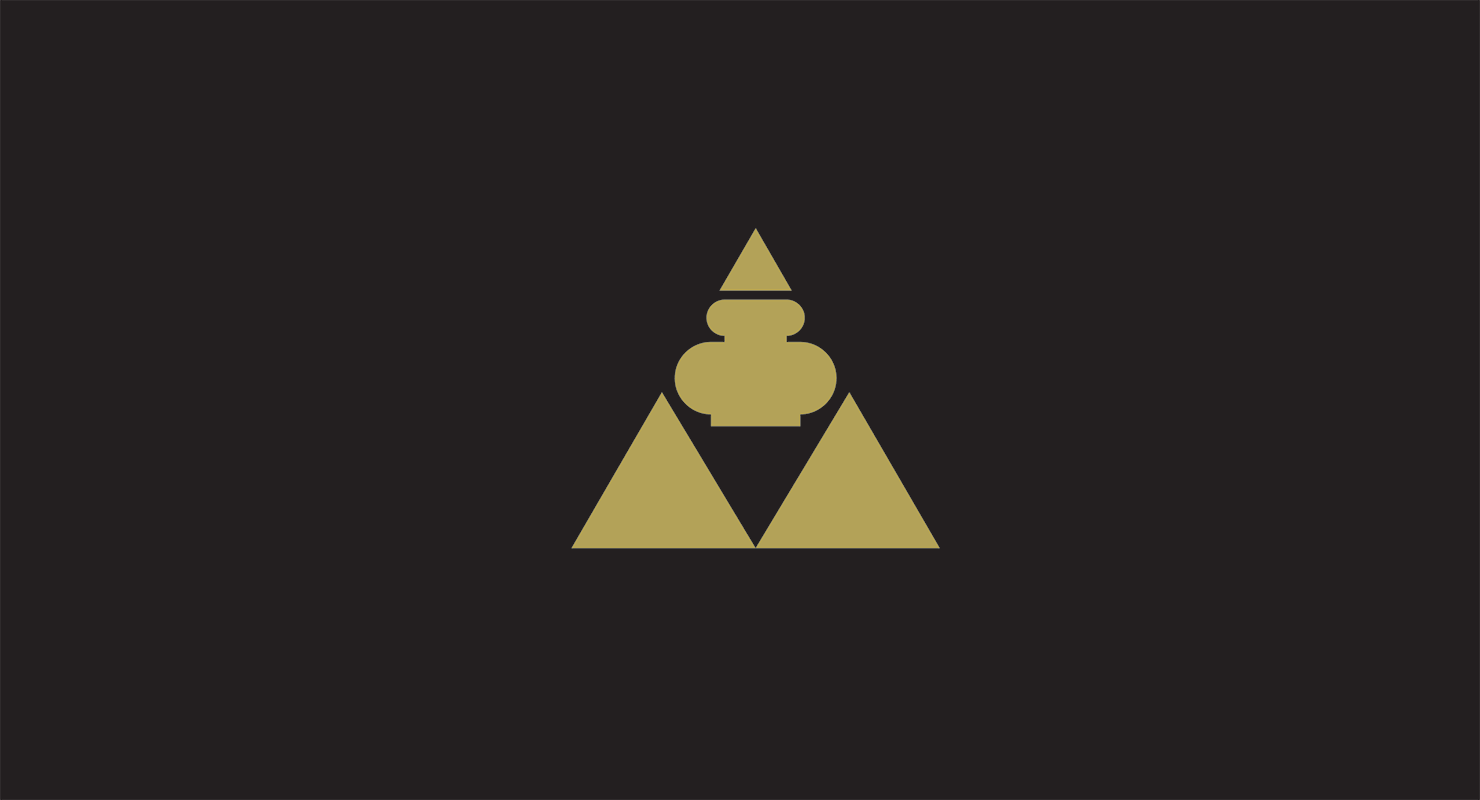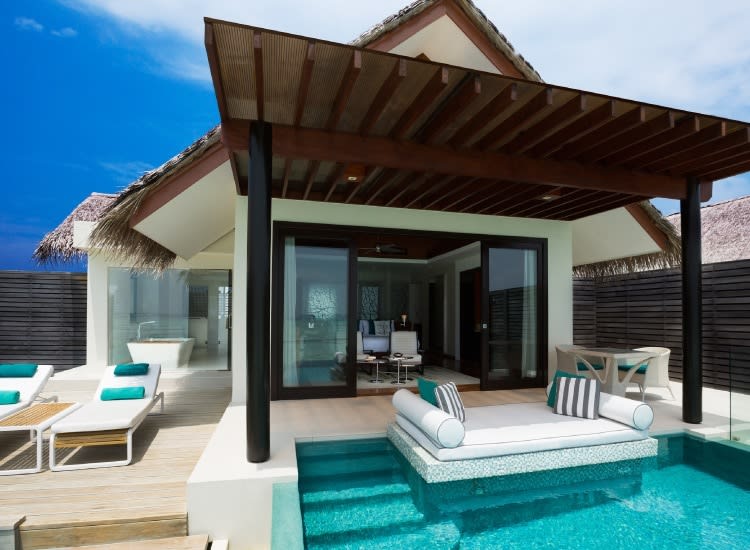 Highlights
Private pool
Private deck with loungers daybed and dining table
Stairs leading from your private deck into the lagoon
Enclosed Bathroom with Partially Open-Air Shower
In-room entertainment system with LED TV, Bose surround sound and international movie selection
Deli-In brimming with drinks and treats in a full-sized refrigerator
Thakuru – Maldivian butler service
FREQUENTLY ASKED QUESTIONS