Primary content
Epically chilled dining in Maldives.
Flaky pastries drizzled in heaven open the morning with a simply divine start. Follow with fruit salads made to order from the familiar and tropical exotics, or an omelette embracing fine cheeses and a chiffonade of garden-fresh herbs.
From sumptuous a la carte Breakfast to a la carte lunches and dinners, Epicure offers infinity poolside indulgence at its most chic, casual and delicious. Tipple with a selection of 18 teas and 260 wine labels.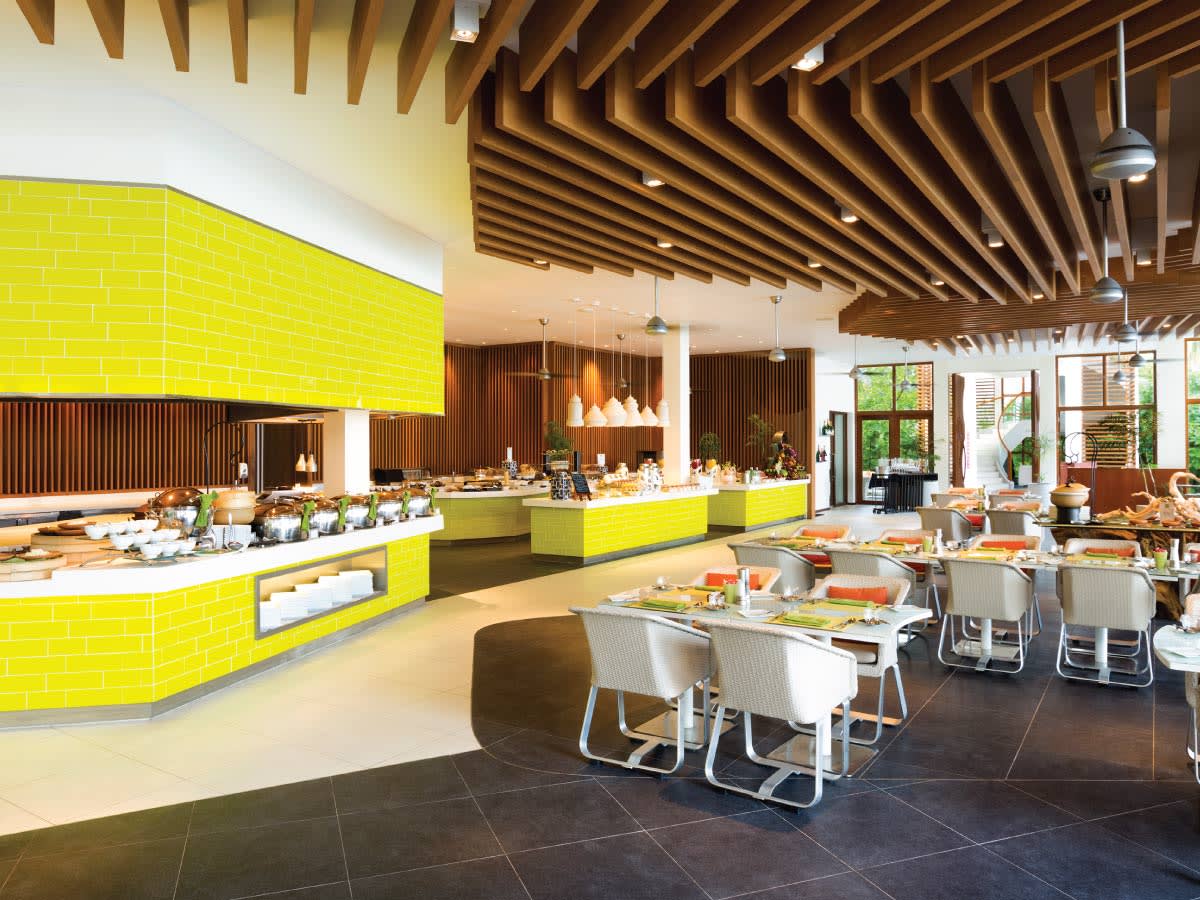 DETAILS
Menu
OPENING DAYS AND TIMES ARE SUBJECT TO WEATHER CONDITIONS AND SEASONALITY.
Breakfast 7:00 am – 10:30 am
Dinner 6:30 pm – 10:00 pm
CONTACT INFO
MAKE A RESERVATION